Registration and breakfast
Keynote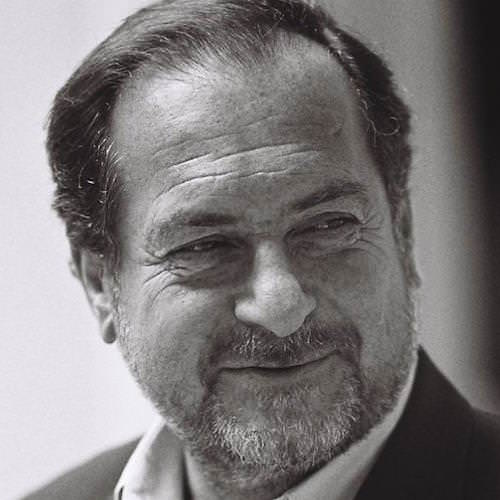 A characterization of 2011 climate and its effect on vine physiology and maturation.
A vintage characterization of 2011:
How to use models to better manage your vineyard?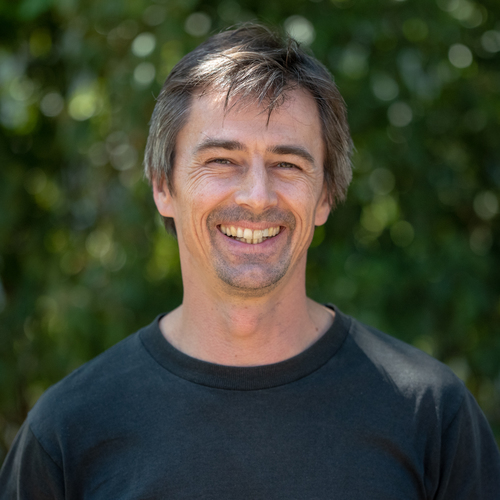 On the length of the season:
some old and new considerations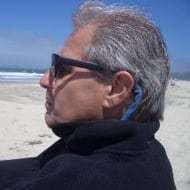 Araujo Estate Case Study of sap flow monitoring and irrigation strategies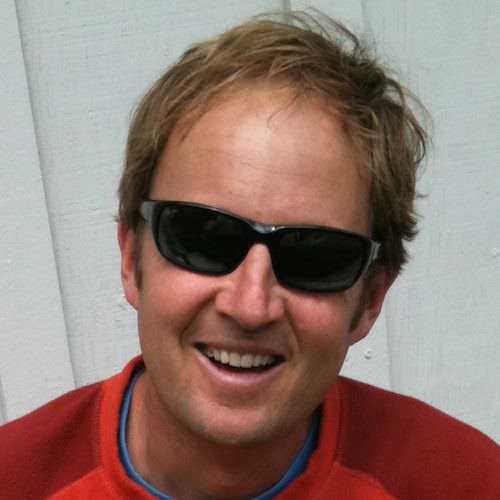 Panel of winemakers: how did they adjust vineyard practices to 2011 vintage? Allison Tauziet - Moderator - Colgin Cellars Philippe Pessereau - Joseph Phelps Vineyards Remi Cohen - Vines to Wine Nick Gislason - Screaming Eagle Winery and Vineyards
How 2011 vintage has shaped berry and wine composition.
Seasonal effects on grape and wine phenolics

Laccase in grapes and wines:
detection in juice and wine and possible treatments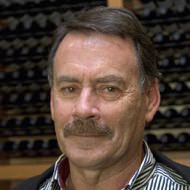 Predictive model of oak profile in wines.
The basis for barrel recommendation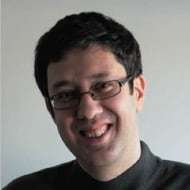 Ovid case study of water deficit and its relationship with maturation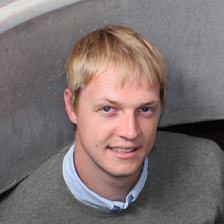 Panel of winemakers: how did they adjust winemaking practices to 2011 vintage? Kale Anderson - Moderator - Cliff Lede Vineyards Philippe Melka - Atelier Melka Daniel Baron - Silver Oak Cellars Andy Smith - Larkmead Vineyards Helen Keplinger - Bryant Wines