January is the time to review the past vintage and start thinking about the coming one. 2013 is considered a dry year and a typical Napa Vintage. What else? How could we best describe this particular vintage from a climatic and physiological standpoint? Practices played a critical role in shaping the vintage and grape quality. How people made their decision to achieve their objectives? What is the most innovative approach made in 2013 that is worth spreading? We keep learning about the interactions existing between plant, fruit and climate. What are the new breakthrough that need to be incorporated into our management? Eminent scientists presented their latest advances to help prepare for 2014.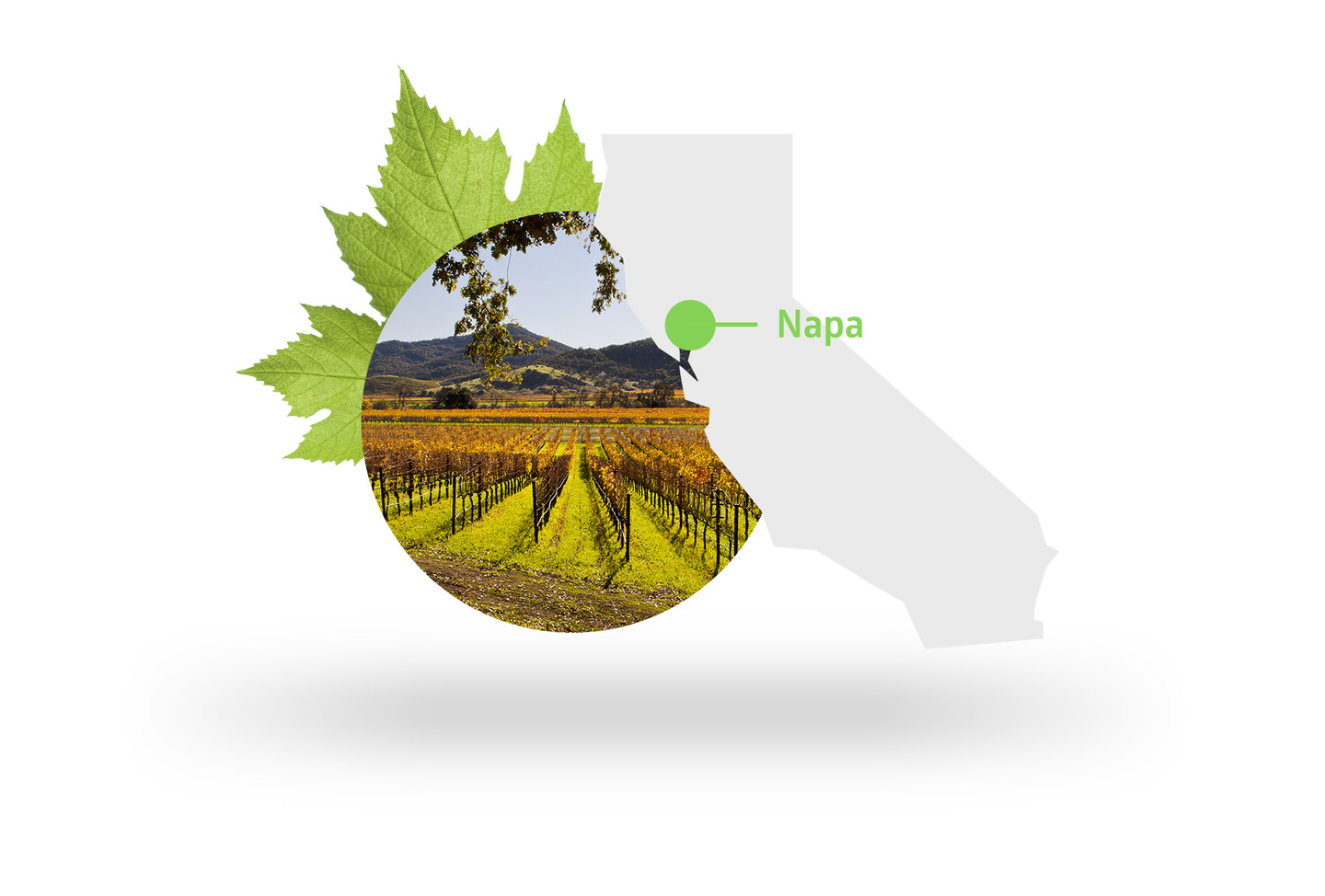 Cet événement est une réunion technique consacrée exclusivement aux vignerons, chefs de culture, œnologues et consultants. Les fournisseurs de l'industrie ne sont pas acceptés sauf s'ils parrainent l'événement. Pour d'avantage d'informations, merci de contacter

[email protected]

.
Ouverture des inscriptions prochainement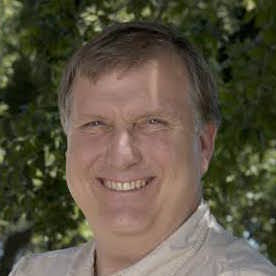 David Graves
Saintsbury @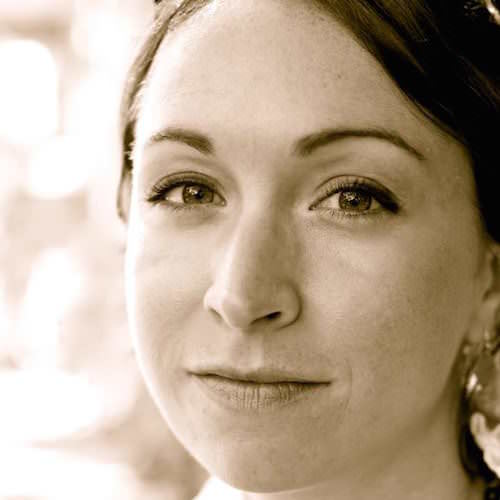 Kristina Werner
Stonestreet Wines @
David Graves
Saintsbury @
David Graves graduated from the University of California, Santa Cruz in 1975 with a degree in biology. In1978, after a year of study of enology and viticulture at UC Davis, he began his wine career at Chappellet Winery as a cellar hand and harvest enologist. He gained further experience in the cellars of Joseph Phelps, Domaine Chandon and Mt. Eden. He and his partner Richard Ward founded Saintsbury in 1981. Mr. Graves has served as president of Pinot Noir: America, and of the Carneros Quality Alliance, an association of growers and wineries. David also served as President of the Land Trust of Napa County and was a Napa County Planning Commissioner.
Kristina Werner
Stonestreet Wines @
After a diverse range of exposure to vineyards throughout the world, Kristina's passion for mountain vineyards is what drew her to Stonestreet Winery. She studied Biochemistry and Agricultural Economics at the University of Missouri and later received a Master's degree in Viticulture and Enology from UC Davis.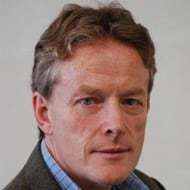 Peter Williams, PhD
IBM @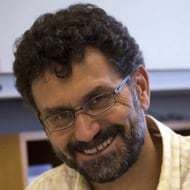 Pr Markus Keller
Washington State University @
Peter Williams, PhD
IBM @
Dr Peter Williams is the Chief Technology Officer, Big Green Innovations, at IBM. His focus areas are resilience to natural disasters and chronic stresses; and Smarter Cities, with special reference to water management, covering entire water resources (for example entire rivers or aquifers), utility infrastructures, and enterprise water management. Dr Williams holds the title of IBM Distinguished Engineer, and is also a visiting lecturer on Smarter Cities and Communities at Stanford University. He holds or co-holds, or has pending, 9 US patents.
Pr Markus Keller
Washington State University @
Markus Keller is the Chateau Ste. Michelle Distinguished Professor of Viticulture at Washington State University's Irrigated Agriculture Research and Extension Center in Prosser. He received his MS in plant science and PhD in natural sciences from the Swiss Federal Institute of Technology in Zürich. He has conducted viticulture research and taught in Europe, Australia, and North and South America. His research focuses on environmental factors and management practices as they influence crop physiology of wine and juice grapes, and he is the author of the textbook "The Science of Grapevines – Anatomy and Physiology".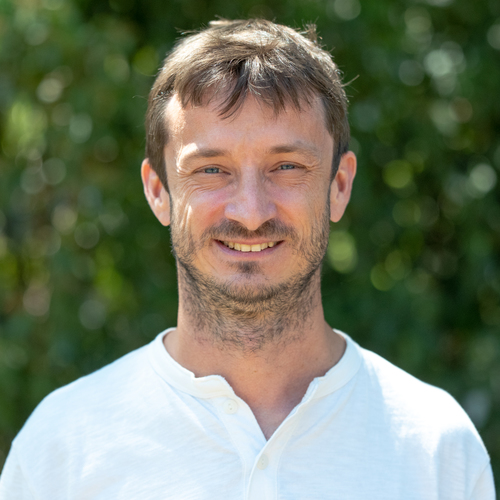 Sebastien Payen, PhD
Founder and CEO @

Steve Price, PhD
Phenolic Consultant @
Sebastien Payen, PhD
Founder and CEO @
Sébastien holds a Ph.D. in Mechanical Engineering from the University of California at Berkeley. His Ph.D. work included the development of sensors, micro-technology and polymer materials. Prior to UC Berkeley, Mr. Payen served one year in the French Navy as a deck officer on a mine-hunter. In July 2001, before his studies at UC Berkeley, Mr. Payen graduated from Ecole Polytechnique, one of the top engineering schools in France. Sébastien currently runs operations for Fruition Sciences out of Montpellier, France.
Steve Price, PhD
Phenolic Consultant @
Steve is an Oregon resident who works with wine and grape phenolic chemistry. He has developed the phenolic assays offered by ETS, works with client support for the phenolic program and works on a range of ETS research projects. He has a PhD from Oregon State University in Plant Physiology and was Viticulturist at OSU for twelve years. He has been consulting with ETS since 1995.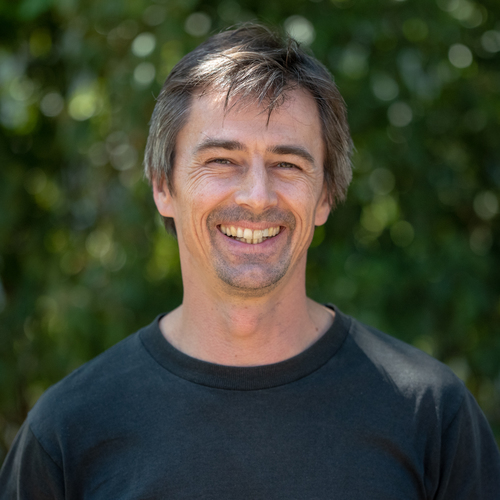 Thibaut Scholasch, PhD
Co-Founder and VP of Research and Development, the Vintage Report @
Thibaut Scholasch, PhD
Co-Founder and VP of Research and Development, the Vintage Report @
Co-Founder of the Vintage Report, Thibaut brings his scientific expertise in viticulture and enology to the organization. He conceived the concept of the Vintage Report series to foster technical discussions around vintage effect while being respectful of local wine growing conditions. Throughout his scientific career, he has been exposed to numerous scientific and technical experts who imparted on him a desire to always learn more on the relationship between environmental stresses, vine and fruit physiological responses and its impact on wine quality. Having lived for 20 years in California Thibaut became inspired by the culture of open mindedness, clear communication and the power of social media to disseminate knowledge. Thibaut's hope is that the Vintage report Series will continue to grow and contribute to disseminating reliable information within the wine industry. Ultimately, his objective is to benefit environmental resource management and help preserve the uniqueness of place and season as reflected by wine taste.