Join us for the 2018 Paso Robles Vintage Report! Considering the moderate weather patterns of 2018, we will explore how the climate impacted berry maturity and vine physiology. The driving focus of this year's program will center around the question: How can we utilize precision agriculture to enhance our understanding of site-specific characteristics? This theme will empower our discussion as we explore utilizing technology to enhance winegrowing practices. Join us as we dive into this topic and look at a seasonal perspective of the 2018 vintage!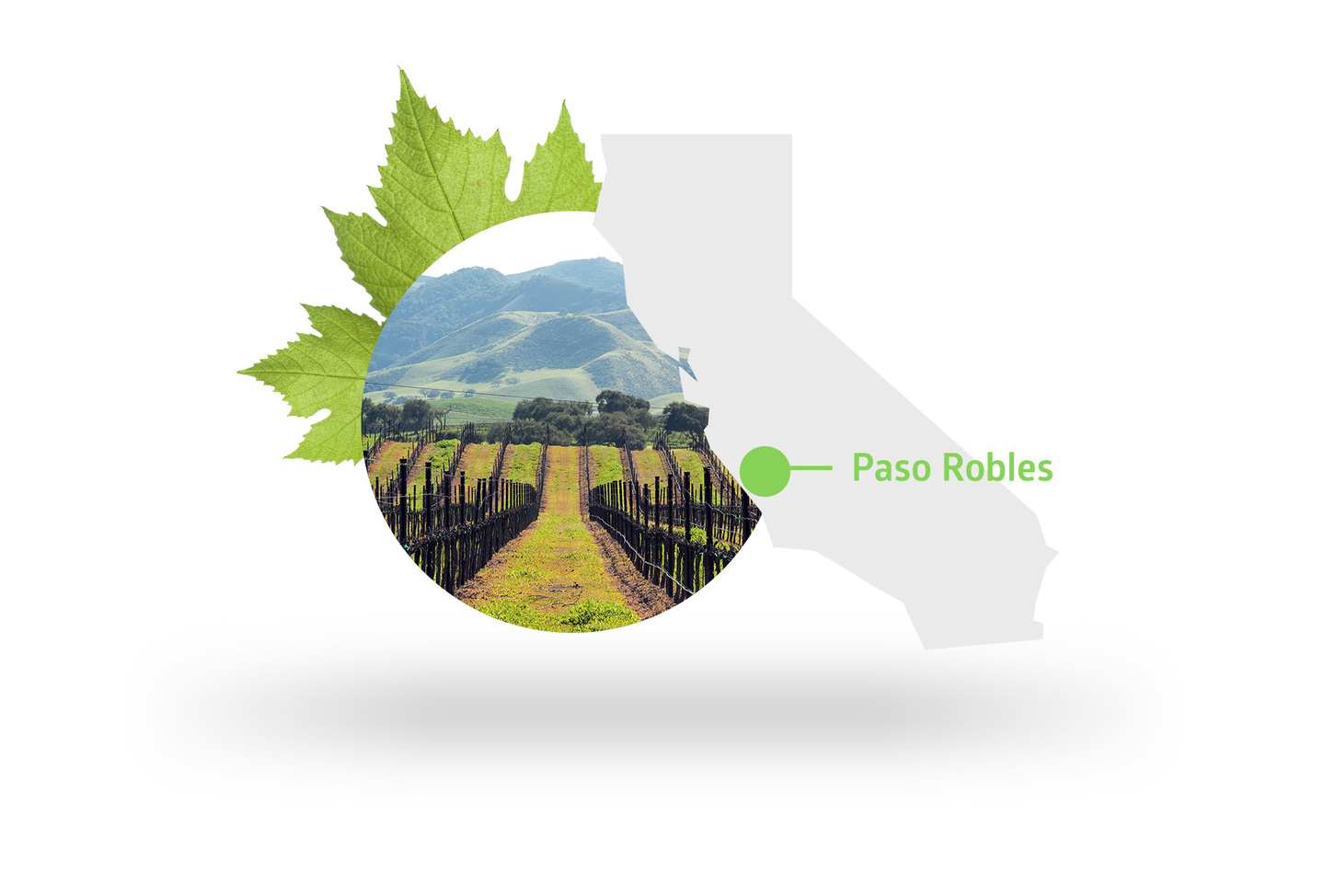 Cet événement est une réunion technique consacrée exclusivement aux vignerons, chefs de culture, œnologues et consultants. Les fournisseurs de l'industrie ne sont pas acceptés sauf s'ils parrainent l'événement. Pour d'avantage d'informations, merci de contacter

[email protected]

.
Ouverture des inscriptions prochainement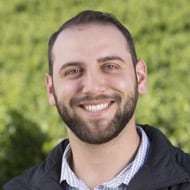 Brad Kurtz
Viticulturist @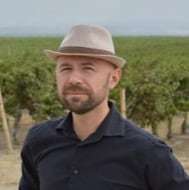 Gregory Brun
Senior Viticulturist @
Brad Kurtz
Viticulturist @
Brad Kurtz is a viticulturist with Wente Family Estates who grows premium, sustainably farmed grapes the Livermore Valley and Arroyo Seco appellations. His focus is on crop protection and nutrient management. He holds a degree in soil science from Cal Poly San Luis Obispo.
Gregory Brun
Senior Viticulturist @
Marrying the wine "sense of place" with technology is Grégory Brun's passion. When he started supporting the wine-growing programs of Delicato Family Vineyards in 2013, he brought a wide range of expertise with him –from interpreting the complexities of soil to the use of airborne imagery and remote sensing devices. He is currently aligning Californian terroirs and winemaking programs, developing vineyard information systems, and promoting the future of sustainable viticulture. Prior to his post at Delicato, Grégory built winemaking programs in Virginia and has been involved with world-renowned wineries such as Domaine Méo-Camuzet in Burgundy and Newton Vineyard in Napa Valley. Grégory has supported Swiss agronomical research in grapevine physiology, and led technical audits to help vineyards gain terroir recognition in French wine regions. He has also acted as a financial manager of wine businesses at Crédit Agricole bank, and supported the wine communities of the Burgundy region. Grégory is an Engineer from the National French Institute of Agronomy (SupAgro), and holds a M.S. in Viticulture and Winemaking.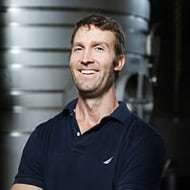 Jim Duane
The Inside Winemaking Podcast @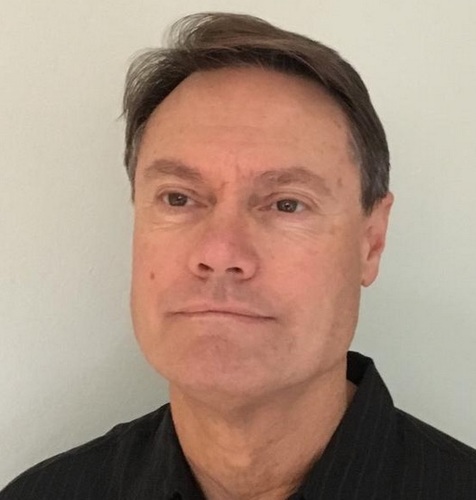 Lee Johnson
Senior Research Scientist @
Jim Duane
The Inside Winemaking Podcast @
Through his podcast, Inside Winemaking, Jim has interviewed the best winemakers across the U.S. In each episode, Jim spends an hour discussing growing grapes and making wine with some of the most inspirational winegrowers in the industry. Through this platform, Jim has connected inquisitive minds in winemaking all around the world. In addition to creating a tool for winegrowers to learn from, Jim is the winemaker with Seavey Vineyard in St. Helena. Prior to Seavey Vineyard Jim was the Assistant Winemaker at Stag's Leap Wine Cellars and has worked at wineries in New Zealand and Washington. He holds a master's degree in Viticulture and Enology from UCDavis and a bachelor's degree in Biology from Gonzaga University.
Lee Johnson
Senior Research Scientist @
Lee Johnson is a Senior Research Scientist with the College of Science at Cal State Monterey Bay. He has broad experience in development of remote sensing for agricultural applications, and is co-developer of NASA's Satellite Irrigation Management Support. He is stationed in the Earth Science Division of NASA's Ames Research Center.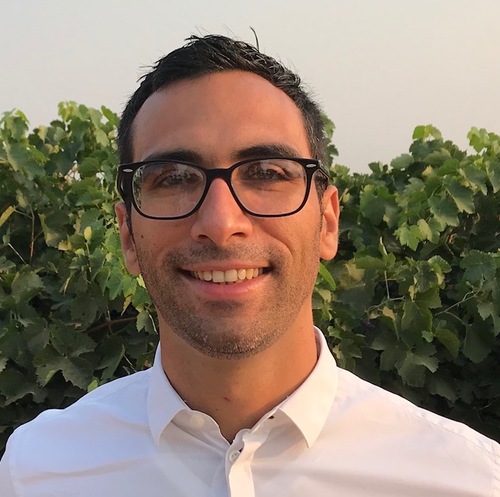 Luca Brillante, PhD
Assistant Professor - Bronco Viticulture Chair @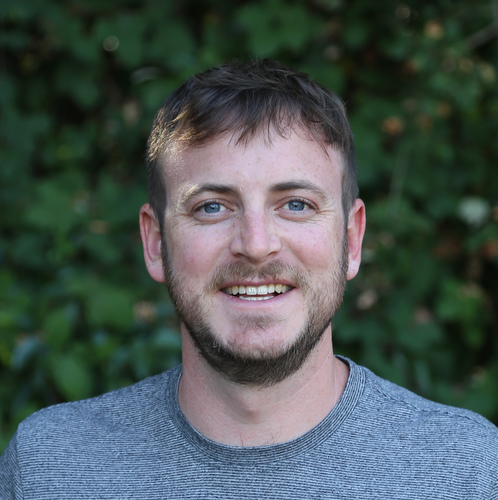 Luca Brillante, PhD
Assistant Professor - Bronco Viticulture Chair @
Luca Brillante is Asst. Professor & Bronco Chair for Viticulture Research at CSU Fresno. His multidisciplinary research work focuses on improving management and profitability of viticulture through development and testing of new cultural practices, technologies, and machines.
Mark Anderson serves as the Director of the Vintage Report. With the Vintage Report, Mark manages a network of thought leadership events that advance the use of technology and scientific understanding throughout the wine industry. Previously Mark worked for an international affairs consulting firm, securing market access for agricultural exports around the world. Mark has a degree from Wheaton College (MA) in international relations with a concentration in international political economy.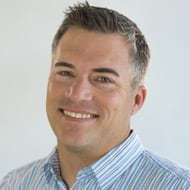 Randy Heizen, PhD
President @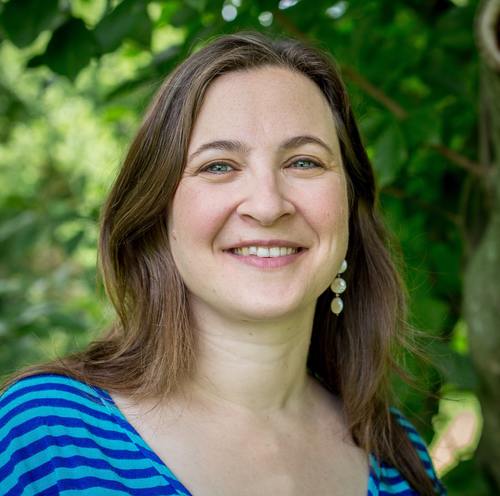 Sarah Placella, PhD
CEO @
Randy Heizen, PhD
President @
Randy is the President and owner of Vineyard Professional Services (VPS) in Templeton. Founded in Paso Robles in 1997, Vineyard Professional Services, Inc. works throughout the Central Coast providing vineyard management, wine business leadership and a range of consulting services to wineries, growers and investors. Prior to VPS, Randy worked for Beckstoffer Vineyards in Napa Valley managing To Kalon, Dr. Crane, Las Piedras and many other vineyards. He was recently honored as the SLO County Wine Grape Grower of the Year at the 2018 Mid-State Fair.
Sarah Placella, PhD
CEO @
After getting her PhD in microbial ecology from UC Berkeley, Sarah worked as a research scientist at Michigan State and then INRA in Montpellier, France. She then worked as an industry scientist in small biotech and agtech companies. After much deliberation, Sarah started Root Applied Sciences with a few other scientists to build an agtech company rooted in agricultural science. Root Applied Sciences strives to provide clients with useful, accurate information and science-based insights to inform better management decisions.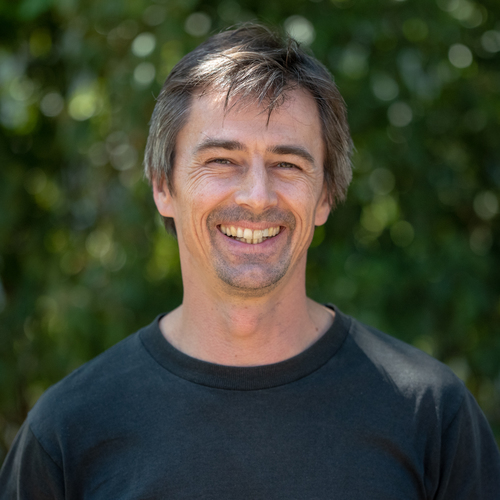 Thibaut Scholasch, PhD
Co-Founder and VP of Research and Development, the Vintage Report @
Thibaut Scholasch, PhD
Co-Founder and VP of Research and Development, the Vintage Report @
Co-Founder of the Vintage Report, Thibaut brings his scientific expertise in viticulture and enology to the organization. He conceived the concept of the Vintage Report series to foster technical discussions around vintage effect while being respectful of local wine growing conditions. Throughout his scientific career, he has been exposed to numerous scientific and technical experts who imparted on him a desire to always learn more on the relationship between environmental stresses, vine and fruit physiological responses and its impact on wine quality. Having lived for 20 years in California Thibaut became inspired by the culture of open mindedness, clear communication and the power of social media to disseminate knowledge. Thibaut's hope is that the Vintage report Series will continue to grow and contribute to disseminating reliable information within the wine industry. Ultimately, his objective is to benefit environmental resource management and help preserve the uniqueness of place and season as reflected by wine taste.