Registration and Breakfast
Keynote Presentation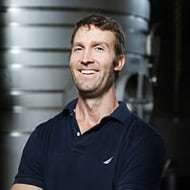 2018 Vintage Effect on Vine Development
2018 Vintage Analysis
A technical review of the 2018 growing year including an analysis of 2018 climatic conditions and its impact on vine performance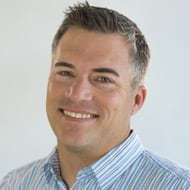 Pathogen Detection Technologies: Advantages and Disadvantages
Discussion of the different methods for identifying pathogens as well as the advantages and disadvantages of each. Methods to be discussed include ELISA, PCR, qPCR, and DNA/RNA based sequencing technologies.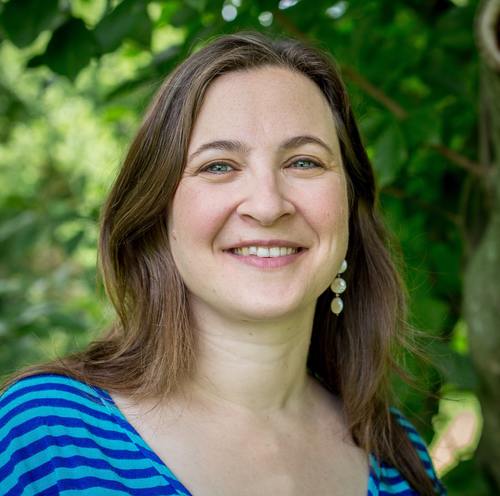 Environmental variability affects grape composition and yield: experiences of monitoring and management in Paso vineyards
Spatial-temporal variability in the physical environment has strong effects on plant physiology and agriculture performances within and between vineyards. How to deal with this issue?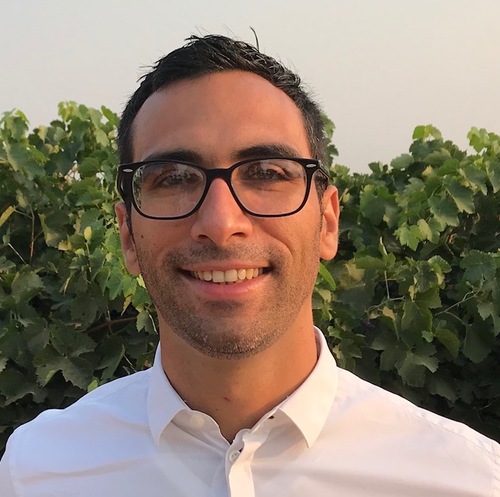 2018 Vintage Effects: Adaptive Phenology Analysis for Winegrowers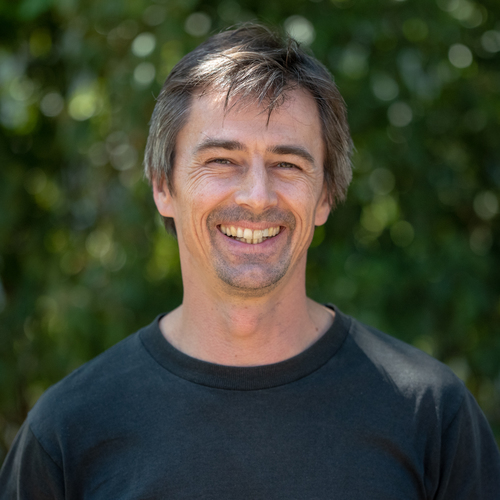 Using Technology to Advance Winegrowing Practices
2018 Review of Sugar Loading and Wine Maturation Profiles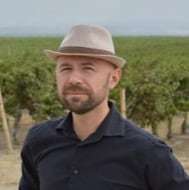 Tools and Technology in Winegrowing Decision Making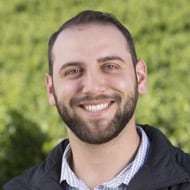 Satellite-based estimation of crop water consumption
The Satellite Irrigation Management Support will be demonstrated. SIMS can provide information on crop development and water use.