Registration and Breakfast
Welcome Introduction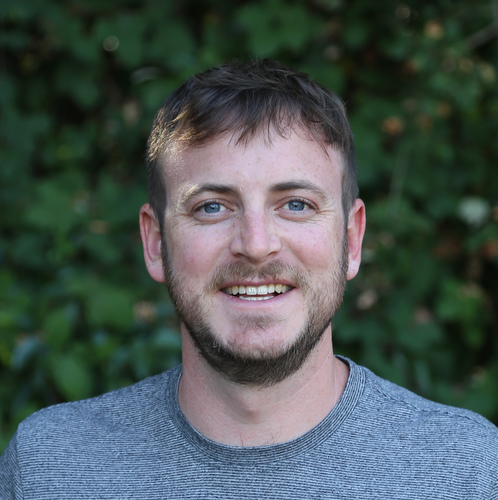 Introduction to a Framework of Vintage Analysis
A discussion of the theoretical framework which programmatically divides the growing season into five distinct stages.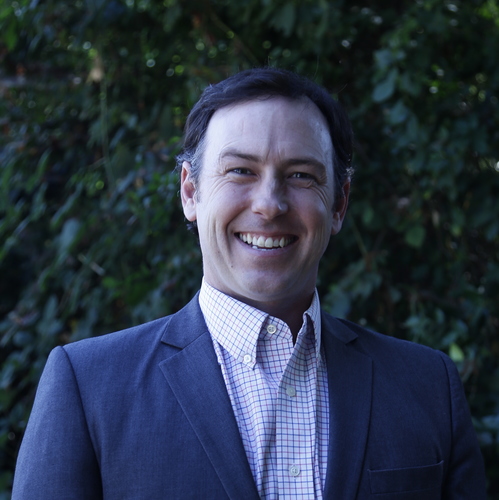 2019 Vintage Analysis
A data-driven perspective of the main takeaways of the 2019 growing season in Paso Robles.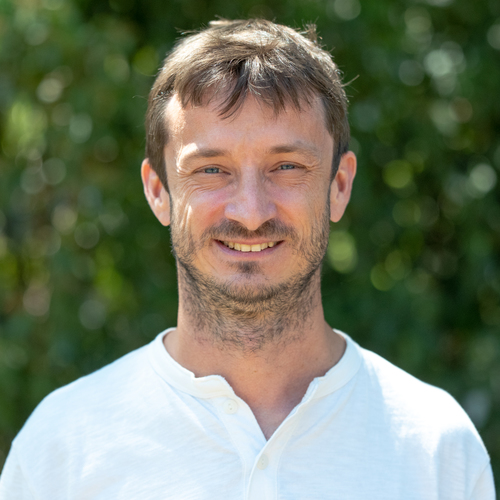 Pruning for the value of vine heritage
With an objective to improve vine health through effectively managing a winery's pruning method in winter and spring, this presentation will focus on approaches to enhance vineyard balance and increase aging potential of vines.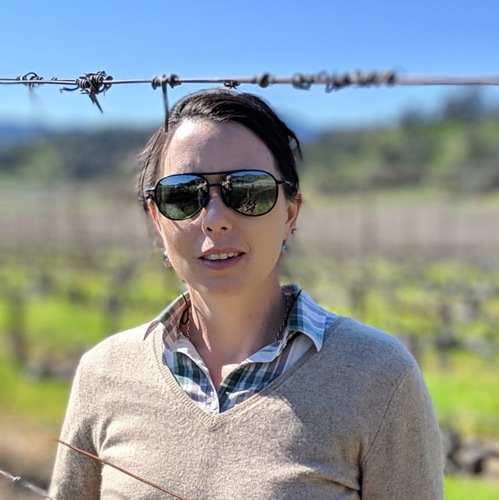 Focus on the Future: Advanced Technological Applications in Winegrowing
Explore the newest methods in adopting data science techniques for winegrowing.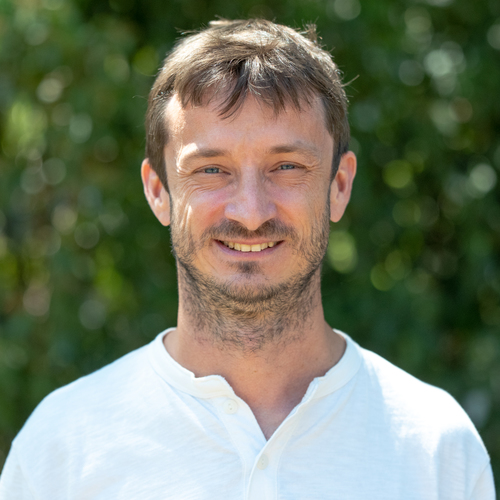 Winegrowing for Aromas
What is it that we are farming for and what do the vines think about it? -A cursory introduction to the origins of the flavor/aroma molecules that we work so hard to optimize will be presented.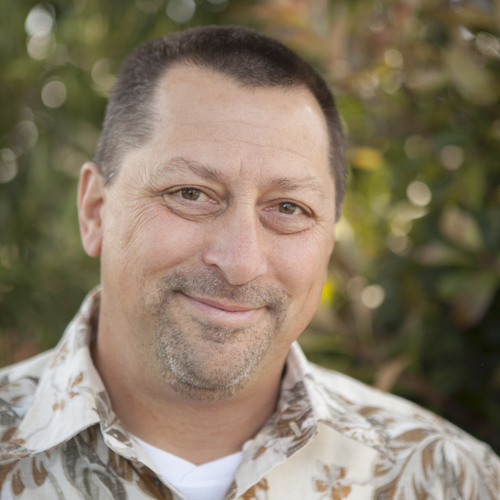 Exploring Methods of AI and Machine Learning in Agriculture
Using big data to solve unique problems is a technique that has now existed for quite some time. Dr. Brillante will examine how artificial intelligence can impact winegrowing practices and dive deeper into how AI can be utilized as a tool for agriculture.