📍 Understanding each growing season pragmatically is essential. Each vintage poses unique challenges and distinct advantages. During this event we will discuss the most important wine growing trends for the 2021 Napa Valley vintage and its impact on wine production. Here is What You'll Learn! How has climate impacted the production of wines from this vintage What can we expect from wine quality What tools can we utilize to help our understanding of the vine and fruit How can we leverage what we learned in 2021 to sustainably produce quality fruit and create world-class wines next season. Also, ask any question, learn and have fun! 🎟 Save the date and get your notepad ready. But it is good to know that your ticket will give you access to the event replay video. 💡 Don't miss it. Join us for an exploration of these topics and more!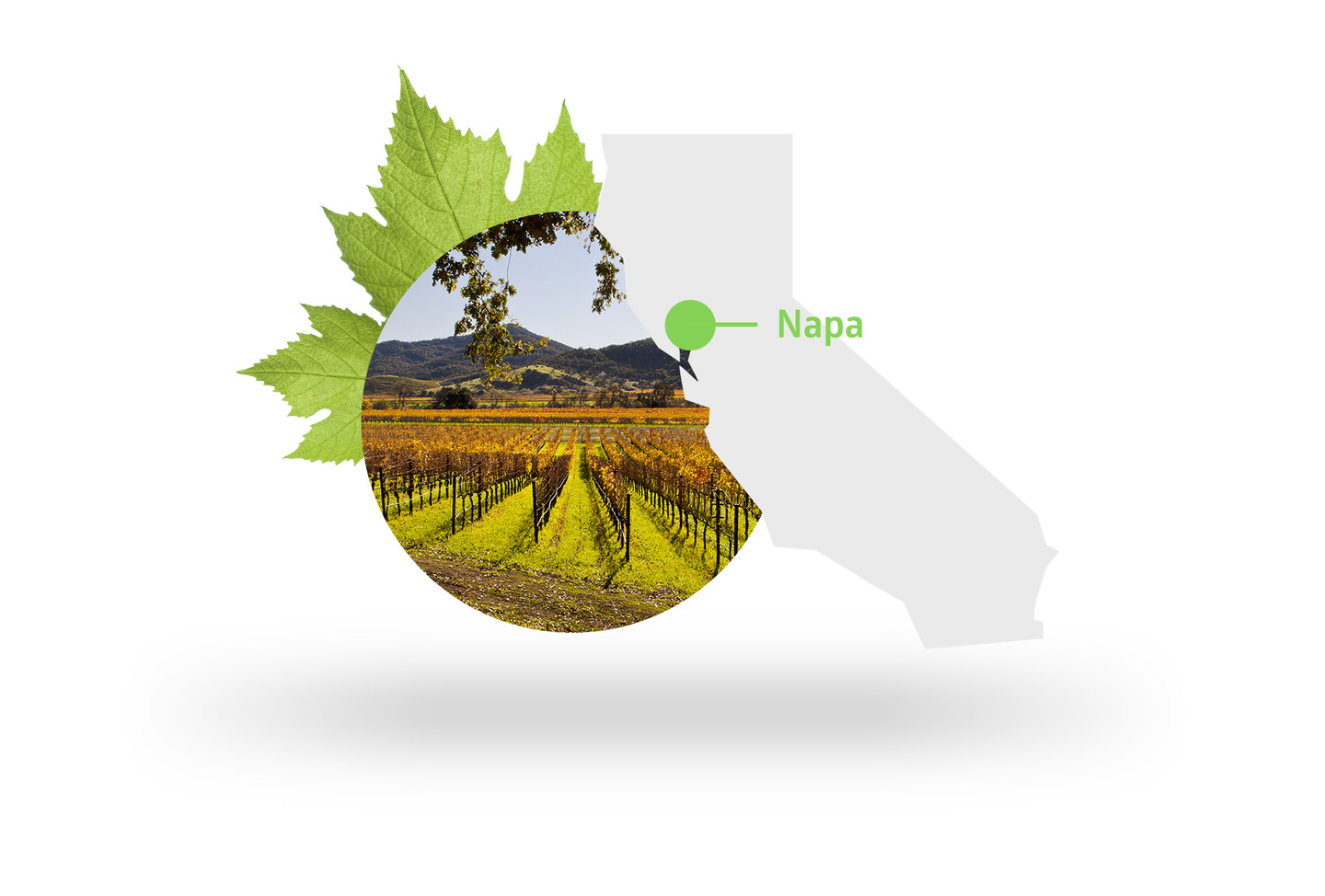 The Vintage Report stems from the need to encourage sustainable and efficient vineyard practices. We believe education will lead the way to inspiring new ideas and fostering better practices in the wine industry.
The Vintage Report provides a forum for industry leaders to dive into cutting-edge research and enhanced viticultural techniques to improve the practice of winemaking.
The event combines cutting-edge scientific results with empirical vineyard practice.
During the event vintners have the opportunity to reflect on the previous vintage, discuss major trends of the season and learn from others within the industry.
The Vintage Report has become a must-attend event for the most influential wineries in Bordeaux, Napa Valley, Narbonne and Paso Robles.
As the Vintage Report is dedicated to providing a dialogue for a higher level of innovation in the wine industry, many of the conference' attendees are dedicated to adopting new technologies.
By sponsoring an individual event or a combination of conferences, your company or institution will gain the opportunity to connect with the industry's leading decision-makers. Furthermore, event sponsors gain exposure to all attendees through the event's marketing and communications initiatives, and have the opportunity to attend the event. Contact us for more information.
Ask the winemakers