Join us for the 2019 Sonoma Vintage Report as we will explore innovative ways to analyze the previous year's growing season. We will challenge ourselves by asking: what can we do as winegrowers to better improve our own practices in years to come? As climate change continues to play an impactful role in our winegrowing methods, we will analyze the 2019 growing season and explore what techniques we can utilize to expand our vineyard management practices.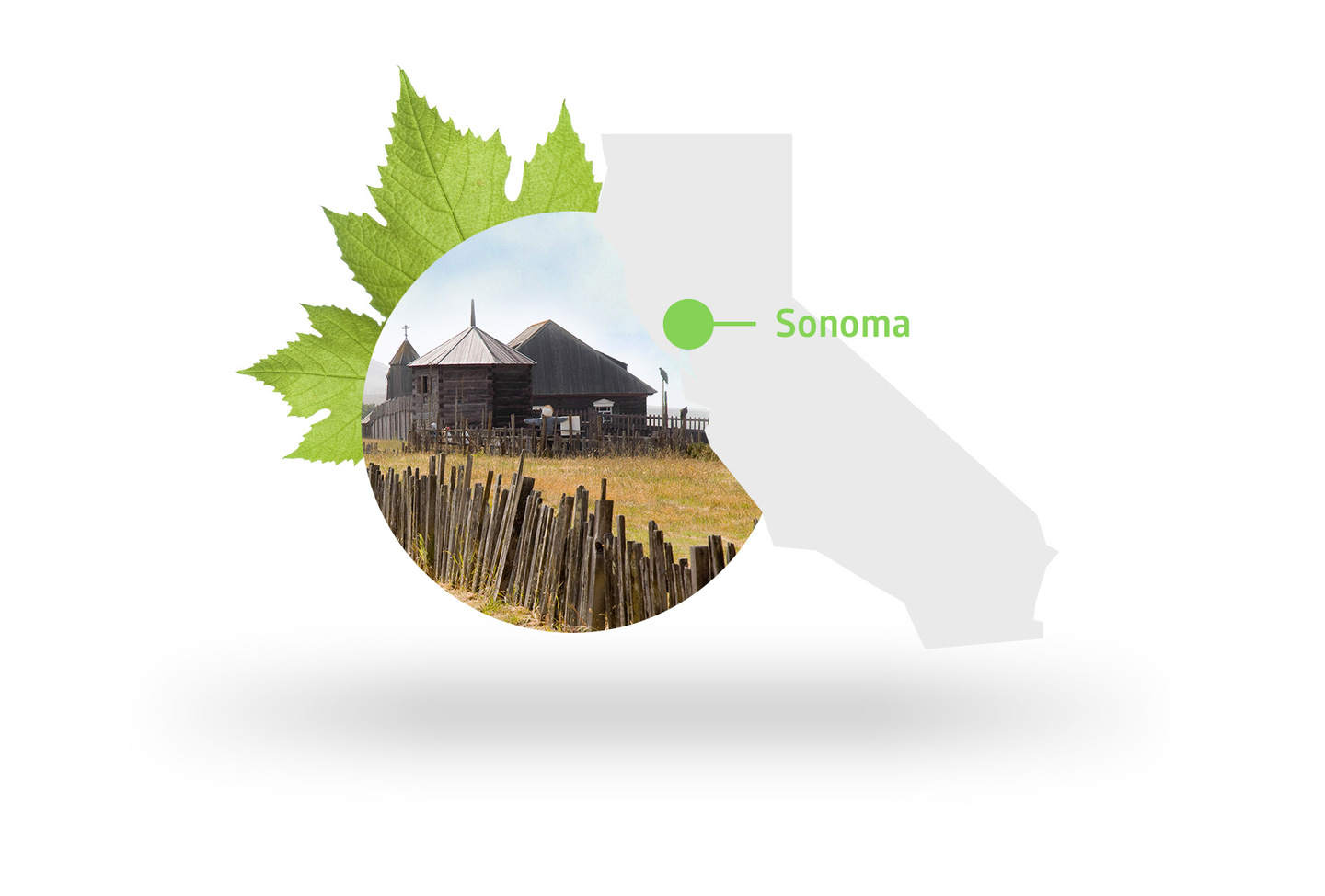 This event is a technical meeting dedicated to winemakers, grapegrowers, vineyard/winery staff and winery owners. Full-time industry suppliers are politely asked to attend as event sponsors. For questions or additional clarifications on this policy, please contact

[email protected]

.
Opening of registration coming soon...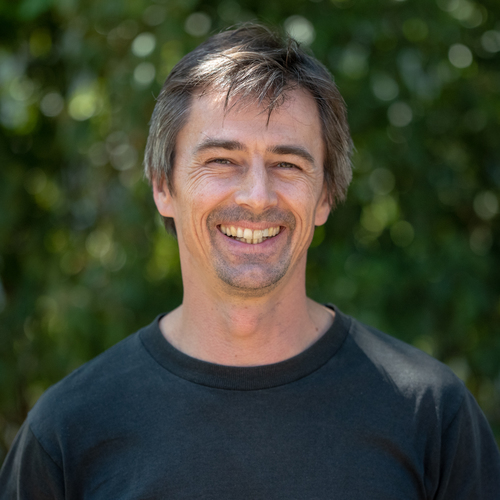 Thibaut Scholasch, PhD
Co-Founder and VP of Research and Development, the Vintage Report @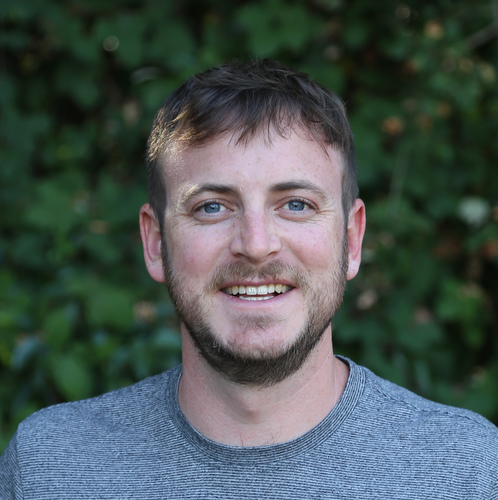 Thibaut Scholasch, PhD
Co-Founder and VP of Research and Development, the Vintage Report @
Co-Founder of the Vintage Report, Thibaut brings his scientific expertise in viticulture and enology to the organization. He conceived the concept of the Vintage Report series to foster technical discussions around vintage effect while being respectful of local wine growing conditions. Throughout his scientific career, he has been exposed to numerous scientific and technical experts who imparted on him a desire to always learn more on the relationship between environmental stresses, vine and fruit physiological responses and its impact on wine quality. Having lived for 20 years in California Thibaut became inspired by the culture of open mindedness, clear communication and the power of social media to disseminate knowledge. Thibaut's hope is that the Vintage report Series will continue to grow and contribute to disseminating reliable information within the wine industry. Ultimately, his objective is to benefit environmental resource management and help preserve the uniqueness of place and season as reflected by wine taste.
Mark Anderson serves as the Director of the Vintage Report. With the Vintage Report, Mark manages a network of thought leadership events that advance the use of technology and scientific understanding throughout the wine industry. Previously Mark worked for an international affairs consulting firm, securing market access for agricultural exports around the world. Mark has a degree from Wheaton College (MA) in international relations with a concentration in international political economy.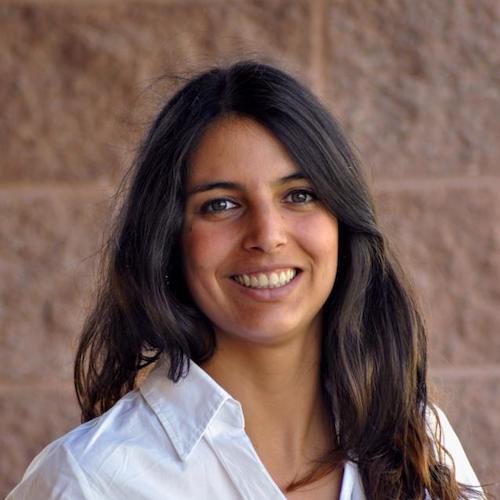 Cecilia Cunningham
Consultant @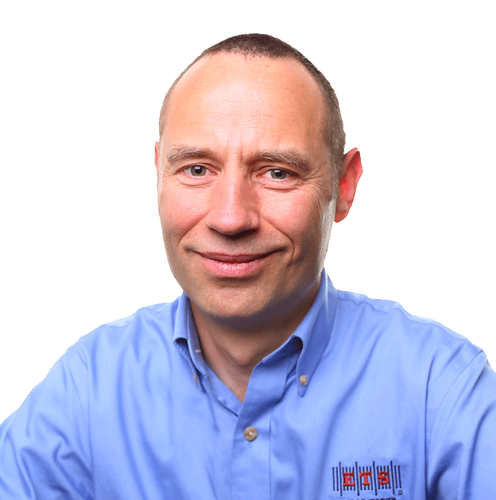 Eric Herve, PhD
Research Scientist @
Cecilia Cunningham
Consultant @
Cecilia Cunningham studied at the National University of Cuyo in Mendoza, Argentina, while pursuing dual degrees in Engineering and Agriculture. After several experiences, abroad, INRA Pech Rouge in France, harvests in New Zealand and USA, she came back to Argentina, where she started working for Vivelys in 2011.
Eric Herve, PhD
Research Scientist @
Eric Herve received his PhD from the University of Bordeaux in France, and has worked as a research scientist at ETS Laboratories since 1997. Eric has helped develop numerous analytical tools that allow growers and winemakers to assess grape and wine flavors, and to identify, trace, and prevent wine flaws or taints. These developments have included testing corks for "Releasable TCA" – a major breakthrough in the battle against cork taint – and the first report of eucalyptol in wines. At ETS, Eric supervises the development of new analysis methods, and assists growers and winemakers in their constant quest to harness the full potential of their grapes.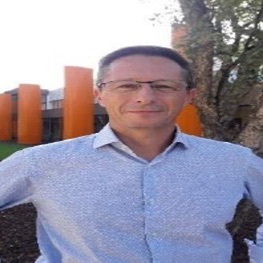 Christophe Loisel
Director of Research & Development @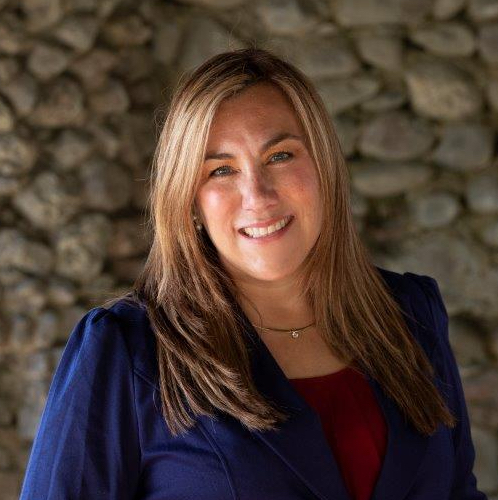 Yvonne Sams
Director, Logistics - Transportation @
Christophe Loisel
Director of Research & Development @
After 10 years of working for an International Food Company as a Fats & Oils expert, Dr. Christophe Loisel joined DIAM Bouchage 15 years ago. During this time, he has been in charge of all R&D, Quality, and Customer Service and Regulations departments. For the last 2 years, Loisel decided to focus all his energy on the development of new cork products and a new Oenological Department inside DIAM Bouchage. With the technical and scientific support of many international university & technical centers, his objective is to improve knowledge concerning gas transfers through closures and to evaluate the impact of oxygen ingress on wine aging according to grape varietals, level of ripeness, the wine process, SO2 content, and more.
Yvonne Sams
Director, Logistics - Transportation @
Yvonne Sams manages one of the largest G3 line of businesses, Harvest Hauling, with 50 employees working with wineries and growers on transportation. As the Director of Logistics in Customer Development she is also responsible for business development, customer relations and full P&L responsibility working with warehousing, transportation and distribution services. In addition to her full-time job and a mother of three children, Sams serves as an advisory board member for the Bio Resource and Agricultural Engineering Department, a board member for the United Way of Stanislaus County and as an alumni advisory board member representing the College of Agriculture, Food and Environmental Sciences both for her alma mater Cal Poly, SLO.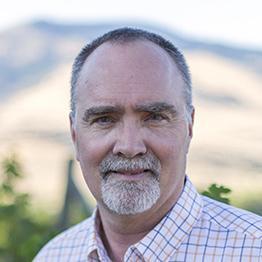 Gregory V. Jones, PhD
Director, Center for Wine Education, Linfield College @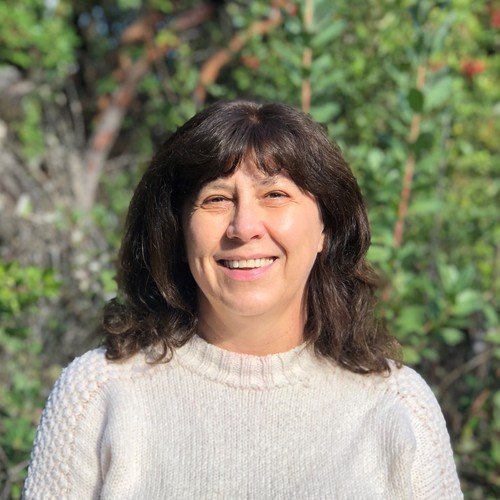 Galina Kirilova Seabrook
Oak Business Manager @
Gregory V. Jones, PhD
Director, Center for Wine Education, Linfield College @
Gregory V. Jones is the Director of Wine Education and a professor and research climatologist in the Department of Environmental Studies at Linfield College. Professor Jones specializes in the study of climate structure and suitability for viticulture, and how climate variability and change influence grapevine growth, wine production and quality. He conducts applied research for the grape and wine industry in Oregon and many regions worldwide and has given hundreds of international, national, and regional presentations on climate and wine-related research. He is the author of numerous book chapters and other reports and articles on wine economics, grapevine phenology, site assessment methods for viticulture, climatological assessments of viticultural potential, and climate variability and change impacts on wine production.
Galina Kirilova Seabrook
Oak Business Manager @
As the Oak Business Development Manager for G3, Galina Kirilova Seabrook possesses unique experience and expertise about winemaking and the utilization of oak. A native of Bulgaria, Galina started her professional career as a winemaker and has gained experience over the years making wines in Bulgaria, Australia and the United States. In 2000, she joined a team of innovative winemakers at Vinovation, a distributor of the first Micro-oxygenation (Mox) equipment. She would later become the U.S. manager and senior winemaker for Oenodev where she worked with dozens of California wineries overseeing the Mox treatments for thousands of wines. She would later join Intersave as an oak infusion specialist and in-house winemaker combining her winemaking knowledge and her Mox and oak alternative expertise. At G3, Galina is always available to share her expertise and insight on oak alternatives including Boisé and Phenesse Oak Alternatives.