The Paso Robles Vintage Report is an event where passion combines with a data-driven perspective to yield new insight. We will explore the most powerful technologies used to understand and perfect the winegrowing process. All of this to give you, the winegrower, the tools that you need to improve your art form, year after year. Join us to elevate your understanding of vineyard and plant conditions to grow better grapes and make better wine!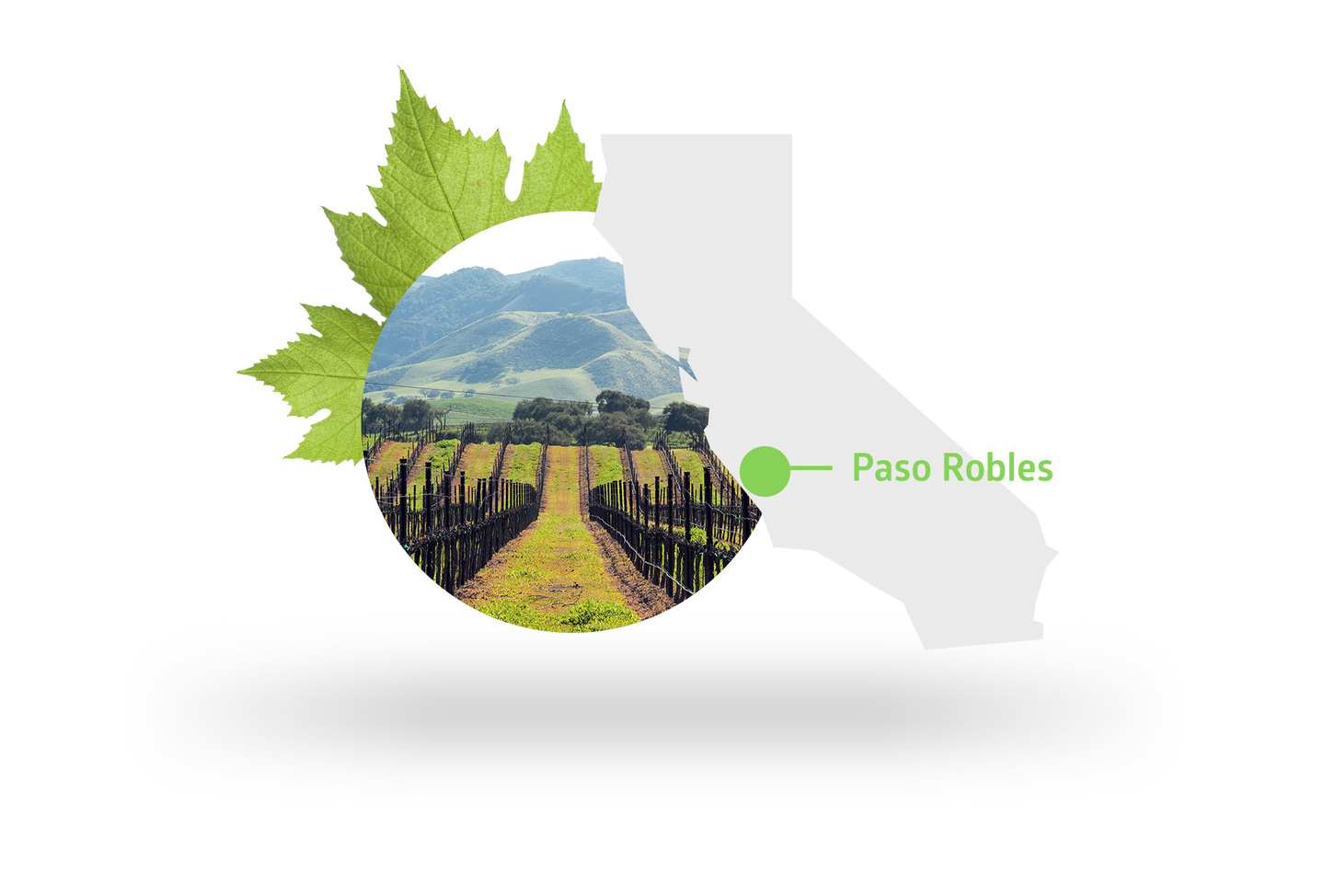 This event is a technical meeting dedicated to winemakers, grapegrowers, vineyard/winery staff and winery owners. Full-time industry suppliers are politely asked to attend as event sponsors. For questions or additional clarifications on this policy, please contact

[email protected]

.
Opening of registration coming soon...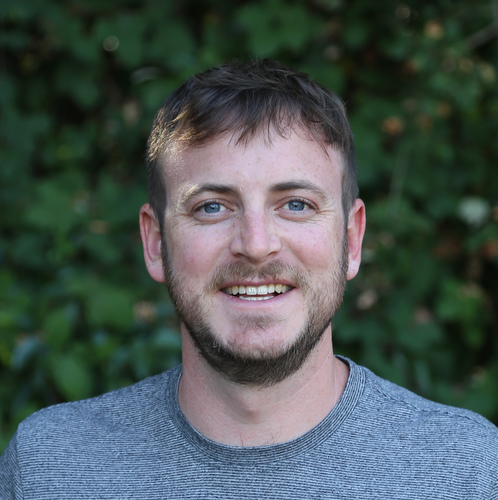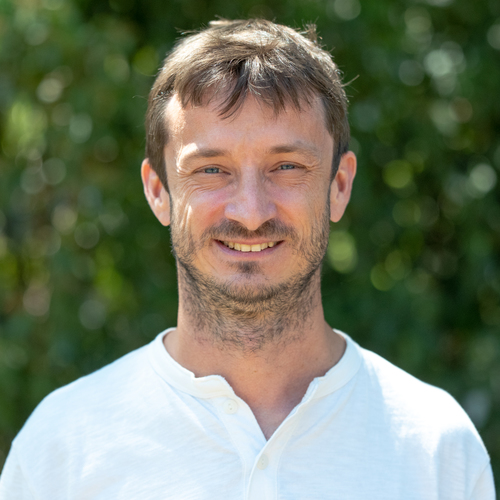 Sebastien Payen, PhD
Founder and CEO @
Mark Anderson serves as the Director of the Vintage Report. With the Vintage Report, Mark manages a network of thought leadership events that advance the use of technology and scientific understanding throughout the wine industry. Previously Mark worked for an international affairs consulting firm, securing market access for agricultural exports around the world. Mark has a degree from Wheaton College (MA) in international relations with a concentration in international political economy.
Sebastien Payen, PhD
Founder and CEO @
Sébastien holds a Ph.D. in Mechanical Engineering from the University of California at Berkeley. His Ph.D. work included the development of sensors, micro-technology and polymer materials. Prior to UC Berkeley, Mr. Payen served one year in the French Navy as a deck officer on a mine-hunter. In July 2001, before his studies at UC Berkeley, Mr. Payen graduated from Ecole Polytechnique, one of the top engineering schools in France. Sébastien currently runs operations for Fruition Sciences out of Montpellier, France.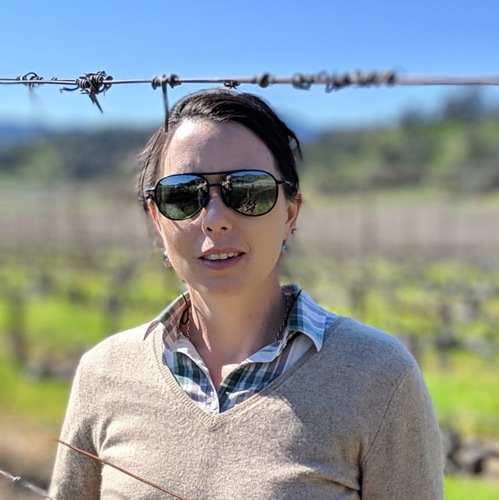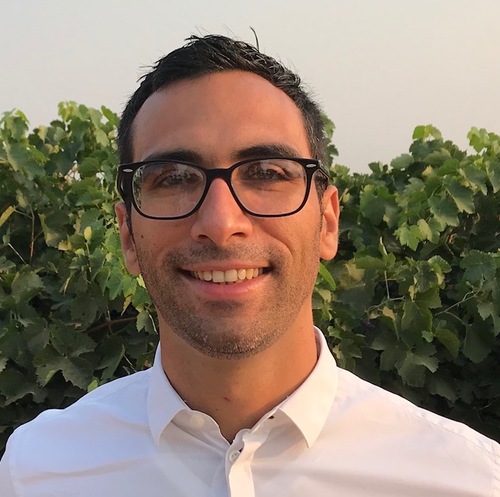 Luca Brillante, PhD
Assistant Professor - Bronco Viticulture Chair @
Mia Fischer is an Oenologist and Viticulturalist who studied in Stellenbosch, South Africa. Working almost a decade in ultra-premium wine production, under the guidance of Professor Denis Dubourdieu - who first introduced the SIMONIT&SIRCH principles of respectful winter and spring pruning to their vineyards. Obtaining first-hand experience in the SIMONIT&SIRCH principles and practices in South Africa and witnessing the benefits in wine quality, Mia subsequently joined the company, gaining additional experience abroad. She now operates both USA and Australia, as trainer and manager.
Luca Brillante, PhD
Assistant Professor - Bronco Viticulture Chair @
Luca Brillante is Asst. Professor & Bronco Chair for Viticulture Research at CSU Fresno. His multidisciplinary research work focuses on improving management and profitability of viticulture through development and testing of new cultural practices, technologies, and machines.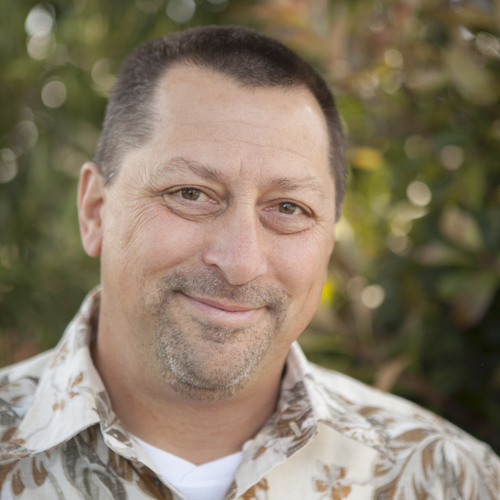 Peter Salamone, PhD
CEO @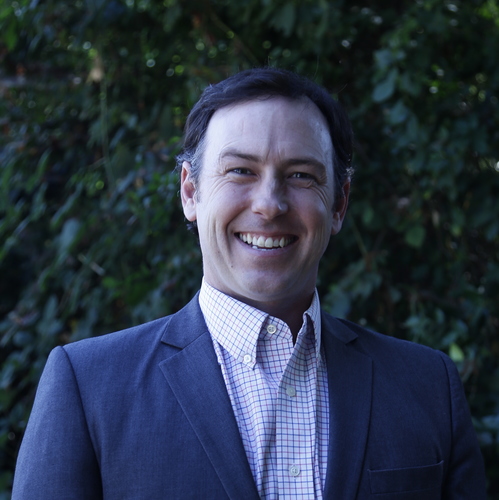 Ryan Hill
Client Data Specialist @
Peter Salamone, PhD
CEO @
When I first came to the wine industry from biotech 15 years ago, I was attracted to the complexity found in wine and the unanswered questions surrounding unlocking that potential. Today, the pursuit of understanding wine complexity and how viticultural and enological practices can affect wine quality are at the heart of my endeavors in forming the ROC. Bridging the gap between basic discovery and the application of principles is what the ROC is all about. From implementation of new tools and practices to simply creating a contextual understanding of the molecular consequences of physical changes in the winemaking process, the ROC is providing growers and vintners a much-needed link between Research & Discovery and Application & Development.
Ryan Hill
Client Data Specialist @
Ryan began working for Fruition Sciences after completing his MBA in 2016. His interest in data science and agricultural water consumption brought him to Fruition due to their use of technology to collect and analyze this data. Using plant based measurements they are able to help winegrowers in the Walla Walla region gain actionable insights into plant behavior.