We are very excited to take a data-driven perspective of the previous year's vintage and explore the future of viticulture and enology. This event will include an analytical review of wine chemistry trends in 2019 and look at data as it is related to plant physiology and climate. To do this, we will dive into data collected by some of the most advanced technologies known to the wine industry. Join us as we present on a seasonal review of one of the toughest vintages ever in Walla Walla. You won't want to miss this technical symposium!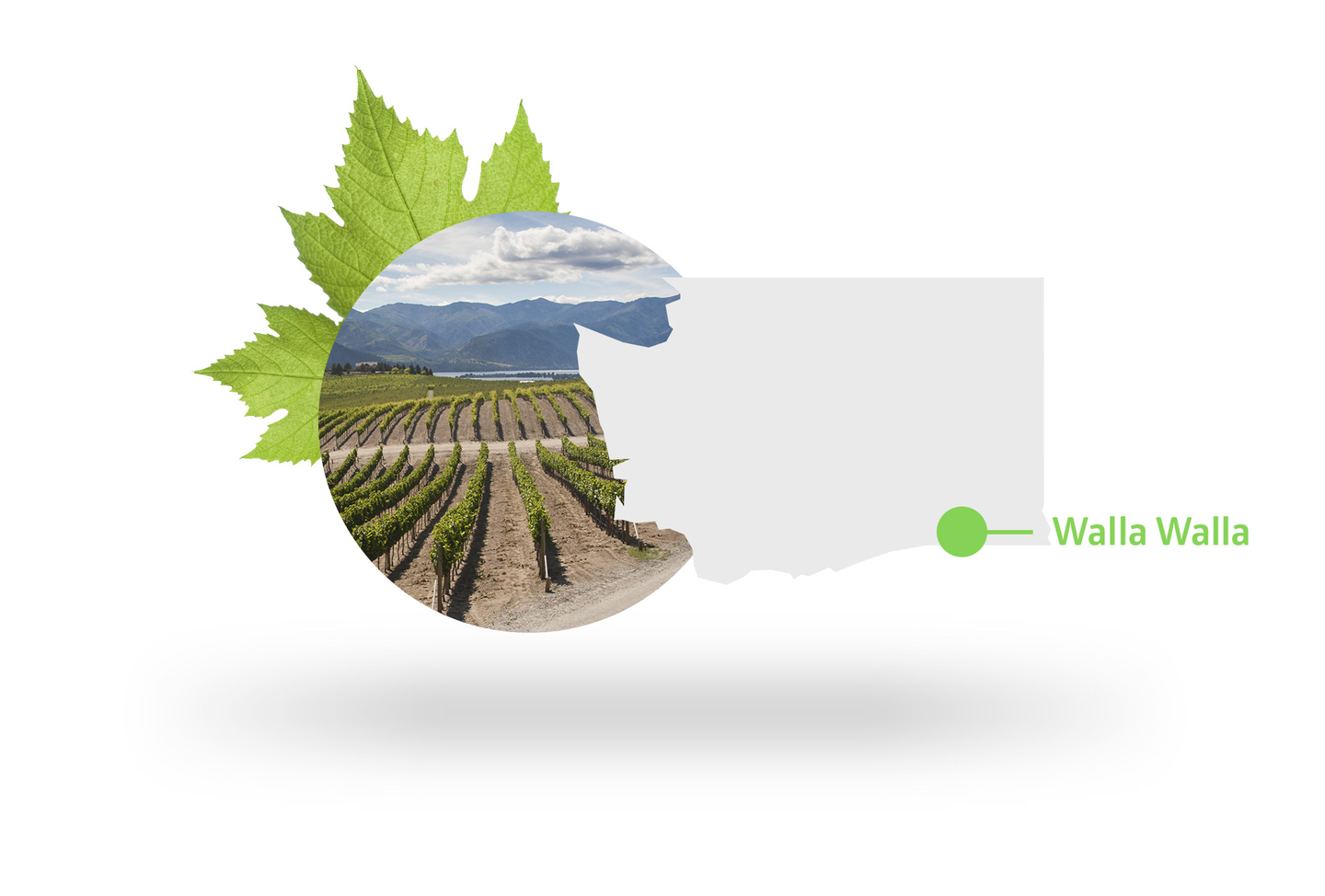 This event is a technical meeting dedicated to winemakers, grapegrowers, vineyard/winery staff and winery owners. Full-time industry suppliers are politely asked to attend as event sponsors. For questions or additional clarifications on this policy, please contact

[email protected]

.
Opening of registration coming soon...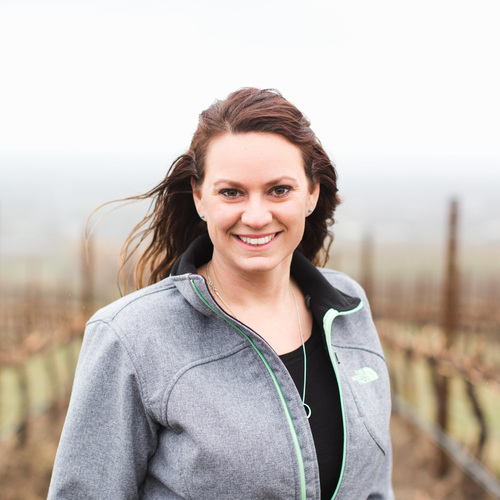 Sadie Drury
General Manager @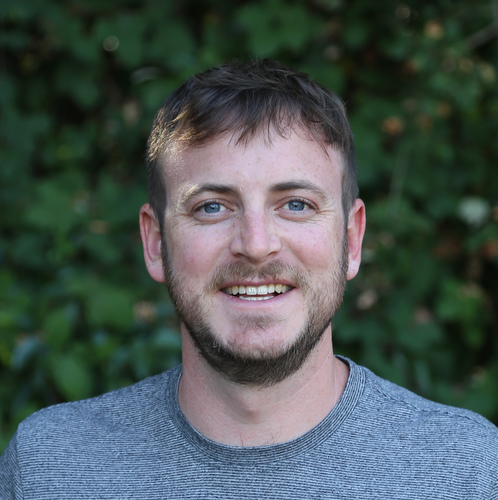 Sadie Drury
General Manager @
Sadie Drury is a Walla Walla native who has been passionate about agriculture since her first job of picking strawberries at the age of 12. In 2007 Sadie decided to combine her passion for agriculture with her love for quality wine by attending the Center for Enology and Viticulture at Walla Walla Community College and pursuing a career in viticulture. In 2008 Sadie started an internship at Ciel du Cheval Vineyard where she moved up the ranks to Assistant Vineyard Manager. Sadie joined the North Slope Management team in early 2013 and took over the reins of GM later that year. She currently manages 8 vineyards including the famed Seven Hills Vineyard. Sadie is involved with many winegrowing organizations. She's a current board member for the Washington Wine Commission, a past Washington Technical Chair for LIVE Certified (Low Input Enology and Viticulture), a board and technical committee member for Vinea Sustainable Trust, and a member of the Education Committee for Washington Winegrowers. Sadie is committed to growing the highest quality wine grapes possible while improving sustainable practices industry wide.
Mark Anderson serves as the Director of the Vintage Report. With the Vintage Report, Mark manages a network of thought leadership events that advance the use of technology and scientific understanding throughout the wine industry. Previously Mark worked for an international affairs consulting firm, securing market access for agricultural exports around the world. Mark has a degree from Wheaton College (MA) in international relations with a concentration in international political economy.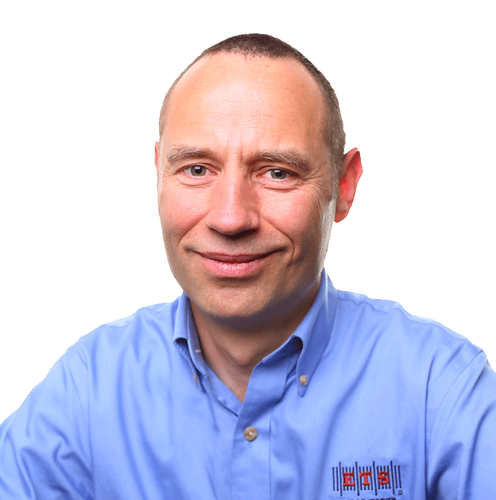 Eric Herve, PhD
Research Scientist @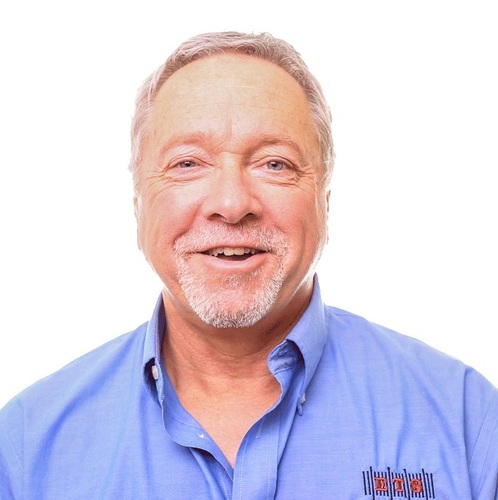 Richard DeScenzo, PhD
Research Scientist and Lab Management @
Eric Herve, PhD
Research Scientist @
Eric Herve received his PhD from the University of Bordeaux in France, and has worked as a research scientist at ETS Laboratories since 1997. Eric has helped develop numerous analytical tools that allow growers and winemakers to assess grape and wine flavors, and to identify, trace, and prevent wine flaws or taints. These developments have included testing corks for "Releasable TCA" – a major breakthrough in the battle against cork taint – and the first report of eucalyptol in wines. At ETS, Eric supervises the development of new analysis methods, and assists growers and winemakers in their constant quest to harness the full potential of their grapes.
Richard DeScenzo, PhD
Research Scientist and Lab Management @
Richard DeScenzo is the Microbiology Group Leader for ETS Laboratories and a member of the Leadership Team. Rich received his Masters in Plant Pathology and Ph. D. in Plant Biology at the University of New Hampshire, and conducted his postdoctoral studies on disease resistance genes in barley with the USDA/ARS at Iowa State University. He spent 10 years conducting research on grape genomics, development of molecular diagnostics, and fermentation monitoring in the wine industry. In addition to developing improved diagnostics for the fermentation industry, Richard works with clients to help them understand their microbial fermentation problems, and develop monitoring programs to prevent future problems.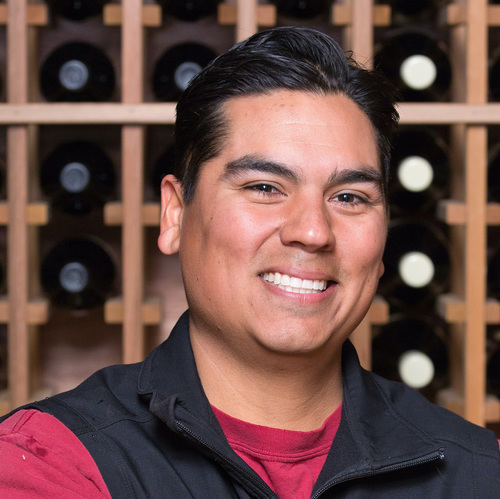 Joel Perez
Director of Viticulture @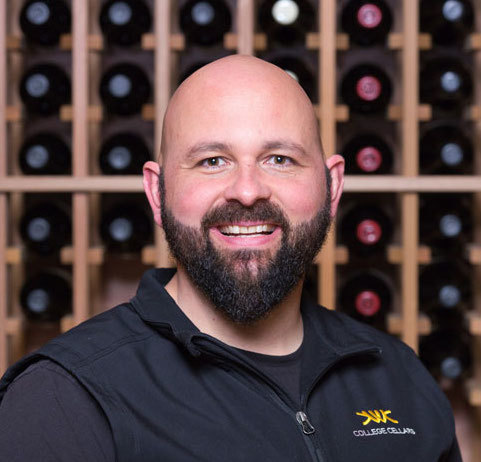 Tim Donahue
Director of Winemaking @
Joel Perez
Director of Viticulture @
Originally from California, Joel moved to Washington in 2011 after serving almost ten years in the United States Marine Corps. He holds two degrees from Washington State University (WSU); a Bachelor of Science in Viticulture and Enology, as well as a Master's in Horticulture. He is an active member of the Washington Wine Institute, Washington State Grape Society, and the Biodynamic Association. Joel is passionate about sustainability, grapevine biochemistry and agriculture innovation and technology.
Tim Donahue
Director of Winemaking @
Tim Donahue is the Director of Winemaking at the Institute for Enology and Viticulture at Walla Walla Community College. Tim received his M. Sc in Oenology from the University of Adelaide in Australia. He has 20 vintages of winemaking experience, ranging from his boutique family winery in Colorado to 2.4 million case international production. In addition to his position at the Institute, Tim combines his passion for winemaking and education through continual industry outreach. He has been featured in hundreds of publications and regularly speaks at events ranging from consumer seminars to the internationally acclaimed Institute of Masters of Wine.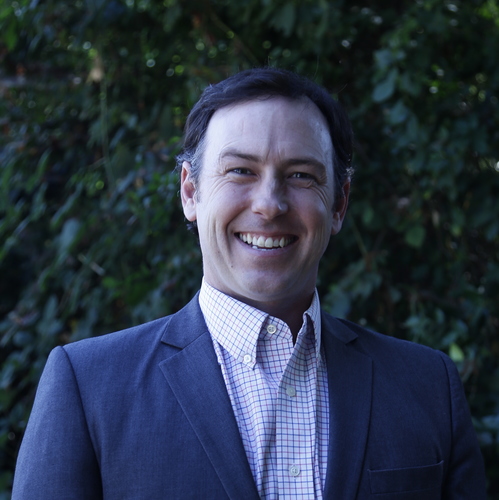 Ryan Hill
Client Data Specialist @
Ryan Hill
Client Data Specialist @
Ryan began working for Fruition Sciences after completing his MBA in 2016. His interest in data science and agricultural water consumption brought him to Fruition due to their use of technology to collect and analyze this data. Using plant based measurements they are able to help winegrowers in the Walla Walla region gain actionable insights into plant behavior.