კავკასიაში პირველად, ჩვენ წარმოგიდგენთ პროგრამას "Vintage Report"! ვამაყობთ, რომ უახლეს ტექნოლოგიურ ფორუმს გავმართავთ ღვინის სამშობლოს დედაქალაქში - თბილისში. სიმპოზიუმი მიზნად ისახავს საქართველოში, 2018 წელს, დაფიქსირებული აგროკლიმატის ანალიზსა და მის გავლენას მევენახეობაზე. შემოგვიერთდით, რათა ერთად განვიხილოთ მსოფლიოს უახლესი ტექნოლოგიური მიღწევებისა და თანამედროვე მიდგომების პრაქტიკული გავლენა მევენახეობაზე. Мы в первые представляем программу Vintage Report на Кавказе! Vintage Report гордится тем, что проводит свой новейший технологический форум в Тбилиси, в самом сердце легендарного винодельческого региона. Целью данного симпозиума является анализ агроклиматических условий, с которыми столкнулись виноградники во время урожая 2018 года в Грузии. Присоединяйтесь к нам, чтобы узнать, как научные и технические инновации могут помочь нам лучше понять практику виноделия, поскольку мы приветствуем новые подходы к виноградарству во всем мире. For the first time ever we are bringing the Vintage Report program to the Caucuses! The Vintage Report is proud to produce its latest technical forum in Tbilisi, at the heart of the world's most legendary wine region. This symposium aims to analyze climate and plant physiological conditions experienced during the 2018 vintage in Georgia. Join us as we take a deep dive into how technology can enhance our understanding of winegrowing practices as we welcome new approaches in viticulture from around the world.
This event is a technical meeting dedicated to winemakers, grapegrowers, vineyard/winery staff and winery owners. Full-time industry suppliers are politely asked to attend as event sponsors. For questions or additional clarifications on this policy, please contact

[email protected]

.
Opening of registration coming soon...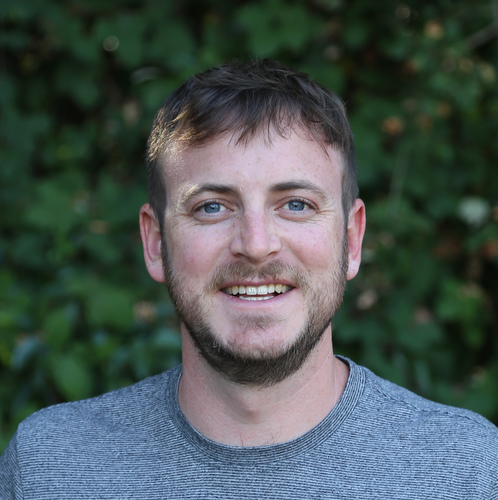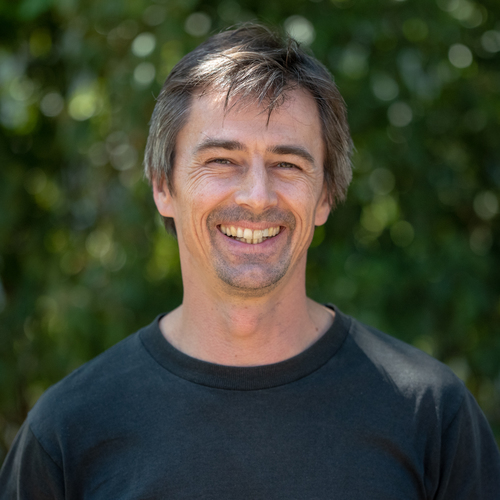 Thibaut Scholasch, PhD
Co-Founder and VP of Research and Development, the Vintage Report @
Mark Anderson serves as the Director of the Vintage Report. With the Vintage Report, Mark manages a network of thought leadership events that advance the use of technology and scientific understanding throughout the wine industry. Previously Mark worked for an international affairs consulting firm, securing market access for agricultural exports around the world. Mark has a degree from Wheaton College (MA) in international relations with a concentration in international political economy.
Thibaut Scholasch, PhD
Co-Founder and VP of Research and Development, the Vintage Report @
Co-Founder of the Vintage Report, Thibaut brings his scientific expertise in viticulture and enology to the organization. He conceived the concept of the Vintage Report series to foster technical discussions around vintage effect while being respectful of local wine growing conditions. Throughout his scientific career, he has been exposed to numerous scientific and technical experts who imparted on him a desire to always learn more on the relationship between environmental stresses, vine and fruit physiological responses and its impact on wine quality. Having lived for 20 years in California Thibaut became inspired by the culture of open mindedness, clear communication and the power of social media to disseminate knowledge. Thibaut's hope is that the Vintage report Series will continue to grow and contribute to disseminating reliable information within the wine industry. Ultimately, his objective is to benefit environmental resource management and help preserve the uniqueness of place and season as reflected by wine taste.