Fruition Sciences organise la Conférence du Millésime 2019 en Provence ! Quelles ont été les caractéristiques clés du millésime 2019 ? Comment utiliser les dernières avancées scientifiques pour améliorer la compréhension de l'effet des millésimes sur la plante, le fruit et par conséquent les vins ? Le millésime 2019 reflète à quel point la variabilité climatique peut affecter la production viticole et impose aux œnologues de maîtriser de façon toujours plus fine l'impact des conditions du millésime sur la maturation. La combinaison de nouvelles connaissances scientifiques avec des données directement issues du vignoble offre des perspectives nouvelles. Il est maintenant possible de mieux révéler la nature des liens entre la plante et la composition du fruit en fonction de l'environnement. Pour la quatrième année, la Conférence du Millésime se tiendra le 11 février au Tholonet à la Société du Canal de Provence. Elle réunira pendant une demi journée scientifiques et professionnels parmi les plus innovants de l'industrie afin d'échanger sur le dernier millésime. La Conférence du Millésime est un événement unique en son genre permettant d'apporter un éclairage scientifique aux données collectées et observations réalisées pendant la saison. Elle offre une unique opportunité d'échanger sur le millésime passé et de présenter les dernières avancées techniques.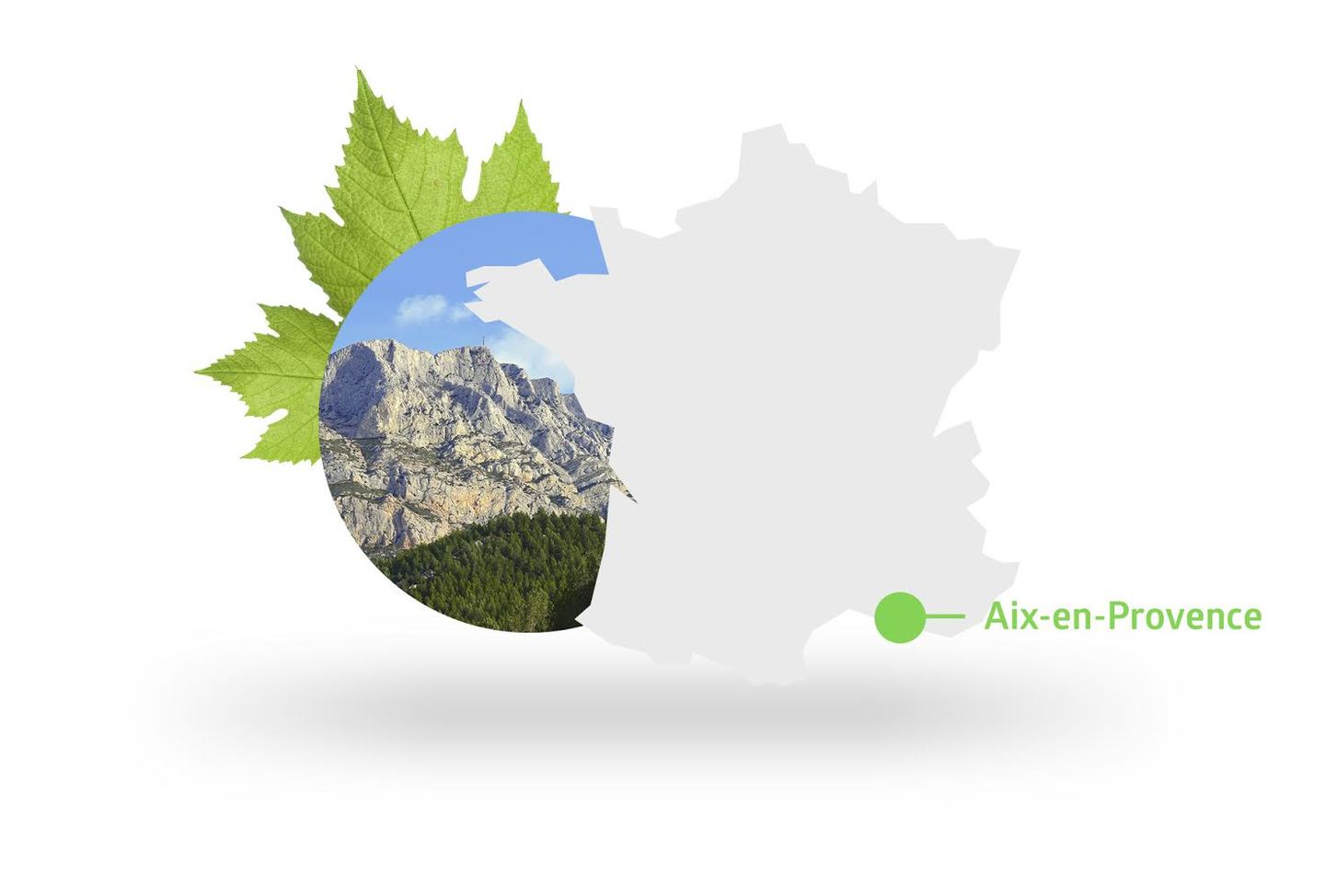 This event is a technical meeting dedicated to winemakers, grapegrowers, vineyard/winery staff and winery owners. Full-time industry suppliers are politely asked to attend as event sponsors. For questions or additional clarifications on this policy, please contact

[email protected]

.
Opening of registration coming soon...