Registration and breakfast
2017 Vintage Recap: Vineyard and Environment
Seasonal Effect on Vine Nutrition
A conversation on vine health and berry development as it relates to the impact climate has on winegrowing.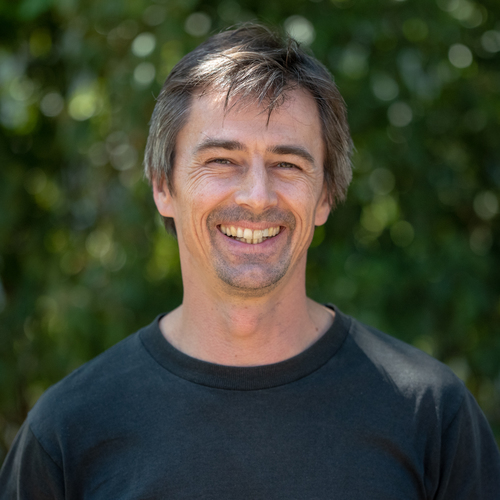 Microbial biodiversity of vineyards: understanding the biological basis of terroir
Within the concept of terroir, the biological aspect of soils has been underestimated for years, despite actually containing a great microbial diversity. It is necessary to understand the individual and community roles of microorganisms, and the relationships between 'microbiome-vine health' and 'microbiome-wine quality' and the impact of human practices on them.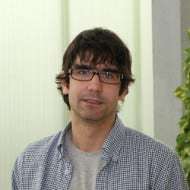 2017 Ripening Dynamics
An analysis of ripening dynamics that will dive into the 2017 vintage and discuss the effect of harvest timing on wine sensorial profiles.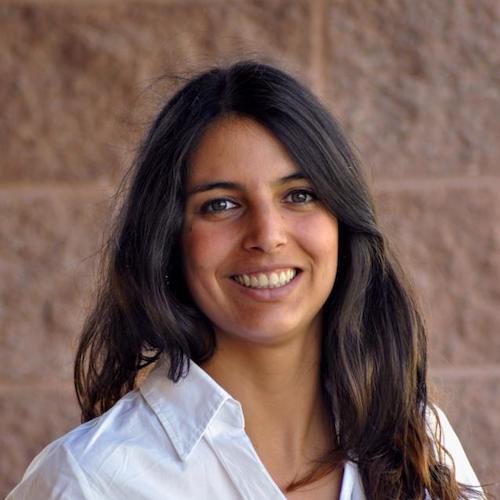 Pinot Noir Vintage Variation: A Summary of 2017 Oregon Pinot Noir
Observations and analysis on vine and berry development in Oregon during the 2017 Vintage.

Panel of Winegrowers : Steve Price - Moderator - ETS Laboratories Michael Davies - A to Z Wineworks James Osborne - Oregon State University Lynn Penner-Ash - Penner-Ash Wine Cellars
Smoke Taint in Grapes and Wine
This presentation will give an essential look into the research ETS Labs has been conducting on smoke and fire issues as it relates to the 2017 firestorms in Napa County.