Be at the inaugural Walla Walla Vintage Report and prepare yourself for the future of winegrowing! We will discover new technology applications and analyze advanced winegrowing practices in one of the worlds' most dynamic wine regions. Throughout this half-day symposium, we will discuss a wide range of topics crucial to our understanding of making world-class wines and growing premium quality fruit. Join us and discover advanced wine practices that can be utilized throughout Walla Walla and beyond.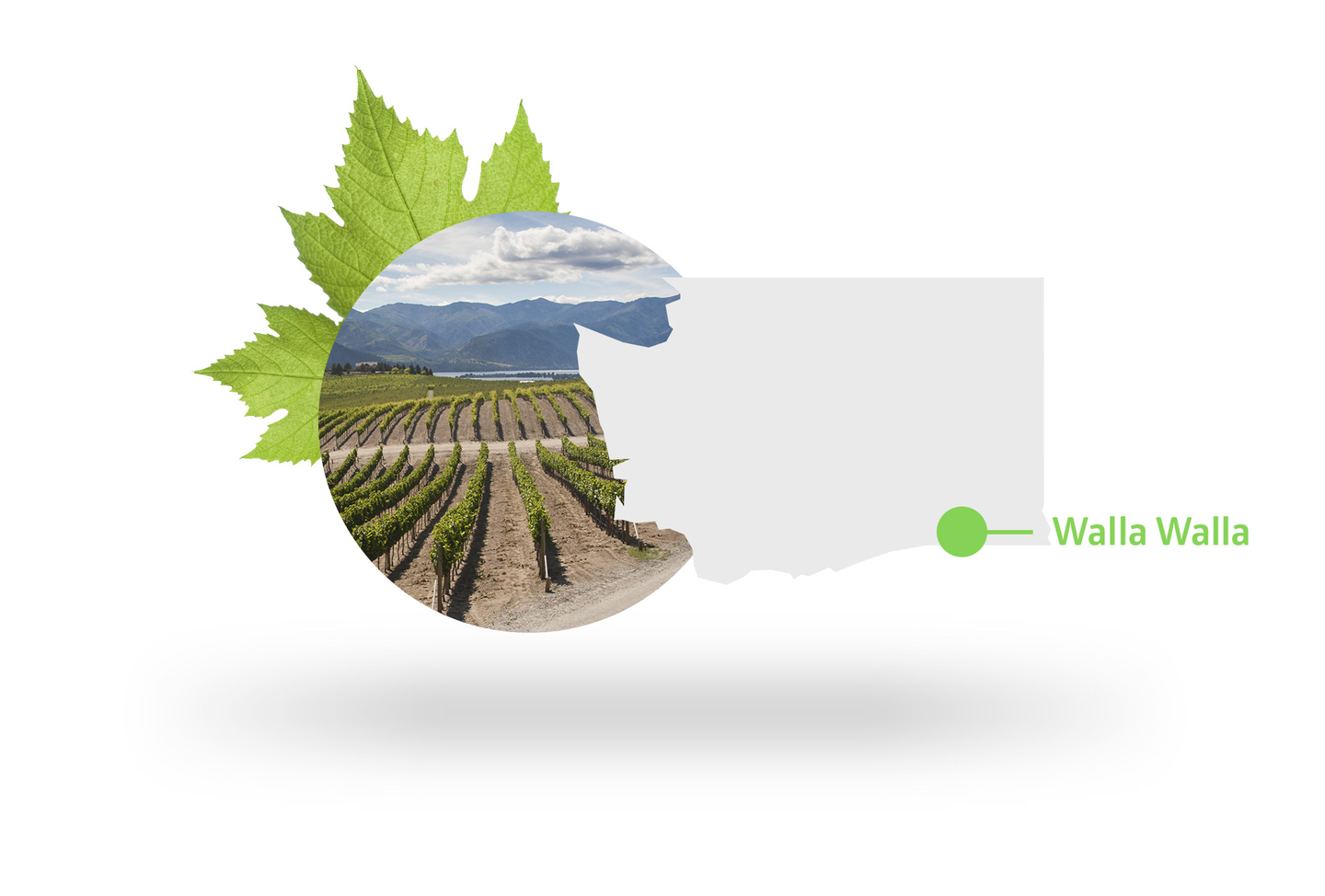 This event is a technical meeting dedicated to winemakers, grapegrowers, vineyard/winery staff and winery owners. Full-time industry suppliers are politely asked to attend as event sponsors. For questions or additional clarifications on this policy, please contact

[email protected]

.
Opening of registration coming soon...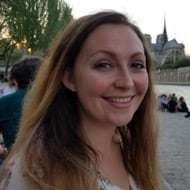 Alex Ball
Assistant Winemaker @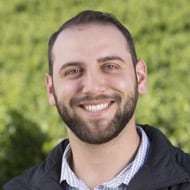 Brad Kurtz
Viticulturist @
Alex Ball
Assistant Winemaker @
Alex is the Assistant Winemaker for Wente Vineyards, focusing on making balanced and elegant wines. She runs the Enology lab, and ensures wine quality across all Wente labels. She is a graduate of the University of Virginia, with a degree in Biology and Psychology.
Brad Kurtz
Viticulturist @
Brad Kurtz is a viticulturist with Wente Family Estates who grows premium, sustainably farmed grapes the Livermore Valley and Arroyo Seco appellations. His focus is on crop protection and nutrient management. He holds a degree in soil science from Cal Poly San Luis Obispo.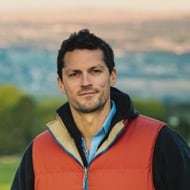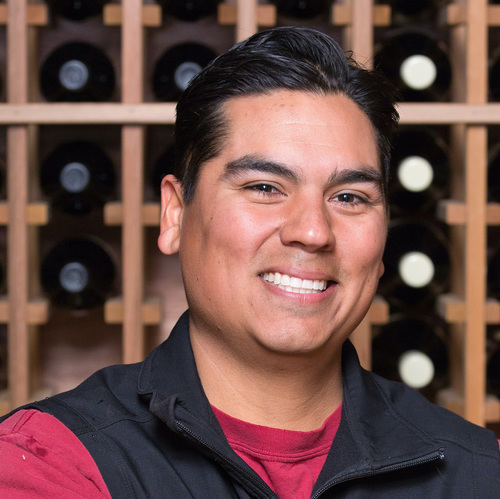 Joel Perez
Director of Viticulture @
Brian Rudin is the winemaker for Canvasback and one of the emerging stars of Washington wine. He practices a vineyard-focused approach, working closely with Canvasback's renowned growers to cultivate grapes that capture a richly complex and compelling style. In partnership with legendary vineyard manager Dick Boushey, Brian also guides the evolution of Canvasback's Longwinds Estate Vineyard.
Joel Perez
Director of Viticulture @
Originally from California, Joel moved to Washington in 2011 after serving almost ten years in the United States Marine Corps. He holds two degrees from Washington State University (WSU); a Bachelor of Science in Viticulture and Enology, as well as a Master's in Horticulture. He is an active member of the Washington Wine Institute, Washington State Grape Society, and the Biodynamic Association. Joel is passionate about sustainability, grapevine biochemistry and agriculture innovation and technology.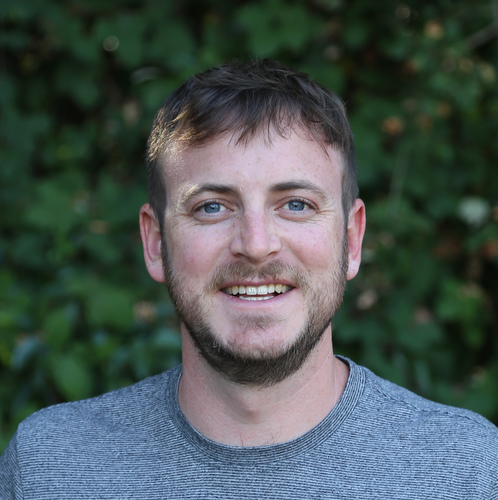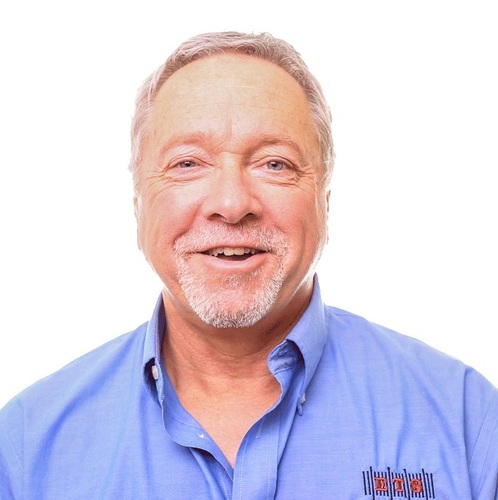 Richard DeScenzo, PhD
Research Scientist and Lab Management @
Mark Anderson serves as the Director of the Vintage Report. With the Vintage Report, Mark manages a network of thought leadership events that advance the use of technology and scientific understanding throughout the wine industry. Previously Mark worked for an international affairs consulting firm, securing market access for agricultural exports around the world. Mark has a degree from Wheaton College (MA) in international relations with a concentration in international political economy.
Richard DeScenzo, PhD
Research Scientist and Lab Management @
Richard DeScenzo is the Microbiology Group Leader for ETS Laboratories and a member of the Leadership Team. Rich received his Masters in Plant Pathology and Ph. D. in Plant Biology at the University of New Hampshire, and conducted his postdoctoral studies on disease resistance genes in barley with the USDA/ARS at Iowa State University. He spent 10 years conducting research on grape genomics, development of molecular diagnostics, and fermentation monitoring in the wine industry. In addition to developing improved diagnostics for the fermentation industry, Richard works with clients to help them understand their microbial fermentation problems, and develop monitoring programs to prevent future problems.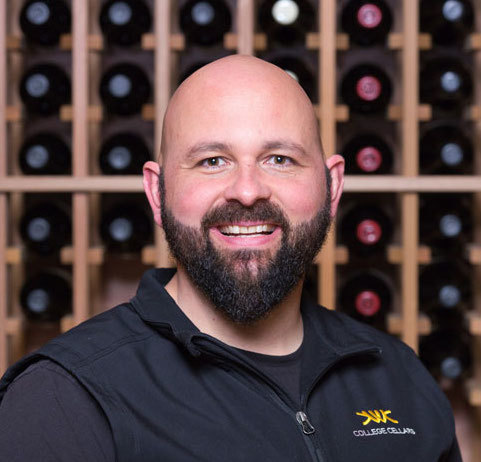 Tim Donahue
Director of Winemaking @
Tim Donahue
Director of Winemaking @
Tim Donahue is the Director of Winemaking at the Institute for Enology and Viticulture at Walla Walla Community College. Tim received his M. Sc in Oenology from the University of Adelaide in Australia. He has 20 vintages of winemaking experience, ranging from his boutique family winery in Colorado to 2.4 million case international production. In addition to his position at the Institute, Tim combines his passion for winemaking and education through continual industry outreach. He has been featured in hundreds of publications and regularly speaks at events ranging from consumer seminars to the internationally acclaimed Institute of Masters of Wine.