Registration and breakfast
Keynote Presentation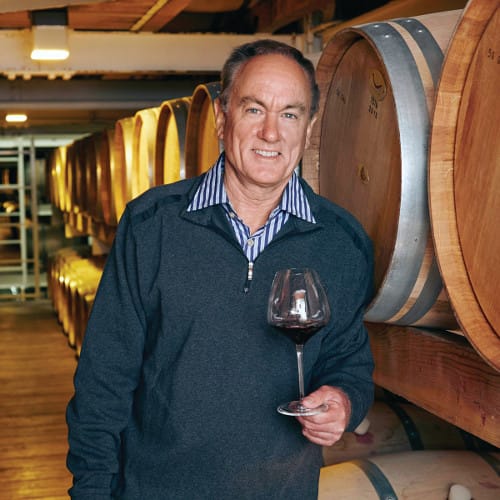 2017 Vintage Effect on Vine Development
2017 Vintage Analysis
Analysis of 2017 climatic conditions and their impact on vine performance.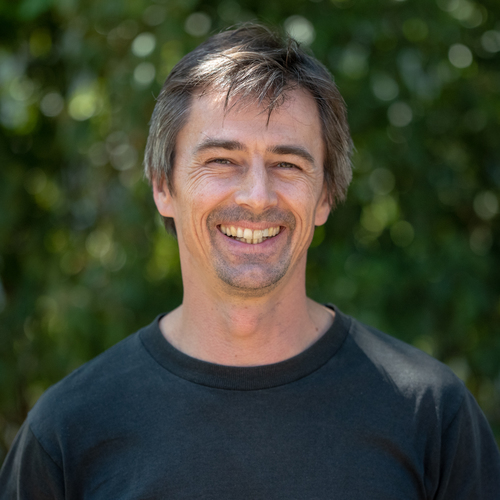 The Challenging 2017 Growing Season: Water, Heat, Fire and Mildew
This presentation will cover major climatic issues surrounding grape growing practices during the 2017 growing season, including: controlling vine vigor, mitigating powdery mildew, and managing summer heat spikes.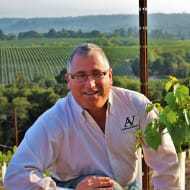 2017 Ripening Dynamics
An analysis of ripening dynamics that will compare 2017 to the previous vintages and discuss the effect of harvest timing on wine sensorial profiles.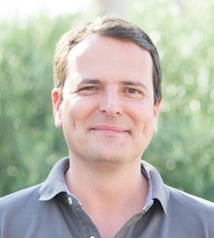 2017 Vintage Effect on Berry and Wine Composition
Thoughts on the 2017 Vintage
Byron Kosuge, the acclaimed Pinot Noir winegrower will give his thoughts on the impact of climate on the wines he farmed throughout the 2017 vintage. This presentation will give special focus to the Sonoma Coast and Carneros and what challenges these regions posed during the 2017 growing year.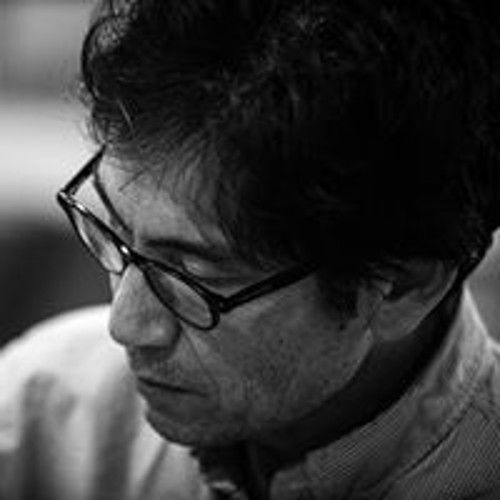 Outside the Box: Winery byproducts and a nuanced application of wine-based flavonoids.
Let's change the paradigm of how we understand the biochemistry of flavonoids: Dr. Arvik will discuss new approaches Whole Vine Products is using to apply to the wine industry.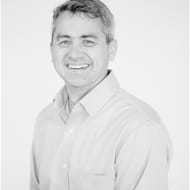 Regional Focus on the 2017 Vintage : A Forum of Winegrowers Kristina Shideler - Winemaker - Arrowood Winery Ned Horton - Vineyard Manager - Quivira Vineyards Jennifer Higgins - Winemaker - Lambert Bridge Winery
Special Presentation on the Impact of the 2017 Firestorms - Smoke Taint in Grapes and Wine
A presentation on analysis on the impact of smoke and fires on berry chemistry and wine composition.