Keynote Address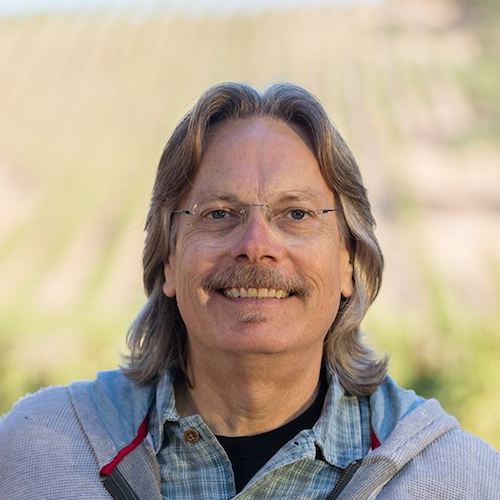 Scientific Lectures Part I: A Spatial Approach to Winegrowing
Assessing variability in the vineyard through a spatially explicit selective-harvest approach
Variability in water status within a vineyard affects plant physiology and metabolism, and selective harvest is a state of the art tool to address this issue.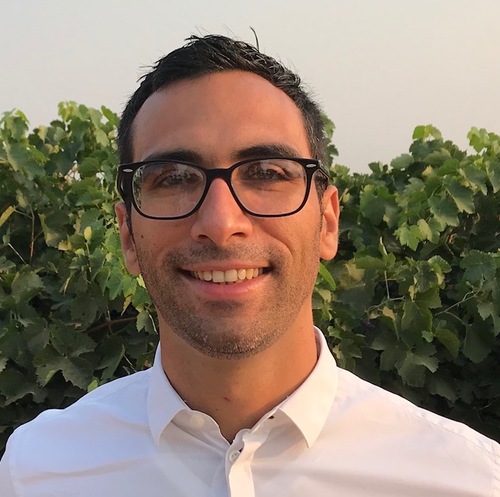 Approach to Adopting Vineyard Optimization Techniques
Erin will be discussing Twomey's approach to optimization techniques around vineyard uniformity in light of detailed information on biomass index.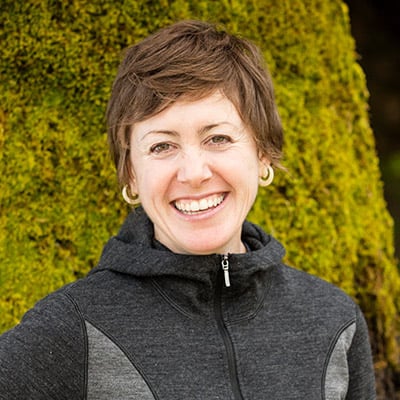 2016 Vintage Analysis
Analysis of 2016 climatic conditions and their impact on vine performance.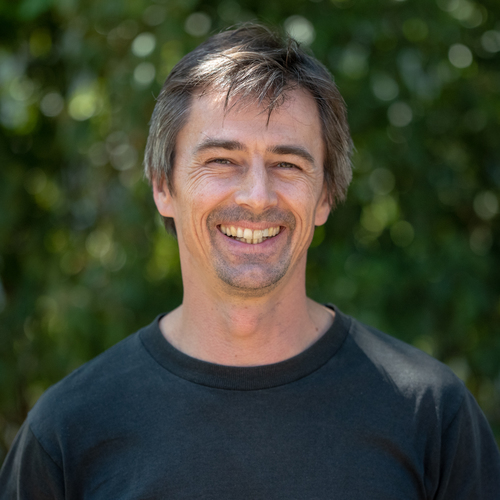 Scientific Lectures Part II: A Fruit Chemical Approach to Winegrowing
Using Grape Phenolic Analysis
The ETS grape phenolic panel has proven to be a powerful tool for vineyard descriptions, maturity monitoring, vintage predictions and winery intake analysis. Examples from the 2016 season will be presented.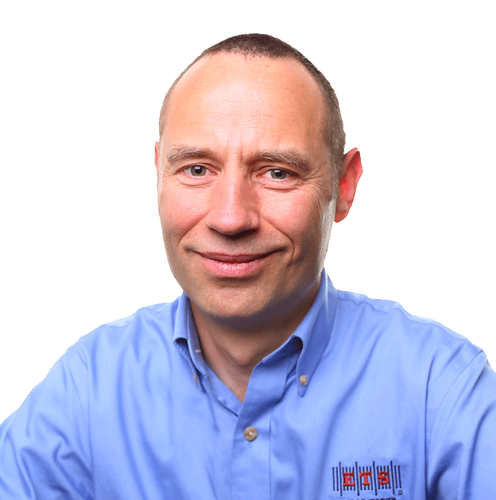 Concept, applications and results of sugar loading on Cabernet Sauvignon during 2016
Dive into realtime, cross functional data from Vivelys' apprach to sugar loading during the 2016 growing year.