Join us for the 2018 Sonoma Vintage Report as we unfold the growing year from a data-driven perspective! Considering the moderate weather patterns of 2018, we will look at how a long season impacted vine physiology and grape maturity profiles. With impressive yields, 2018 turned out to be a great growing year. During the Vintage Report, we will examine all of this and more. We hope you will be able to make it on March 22!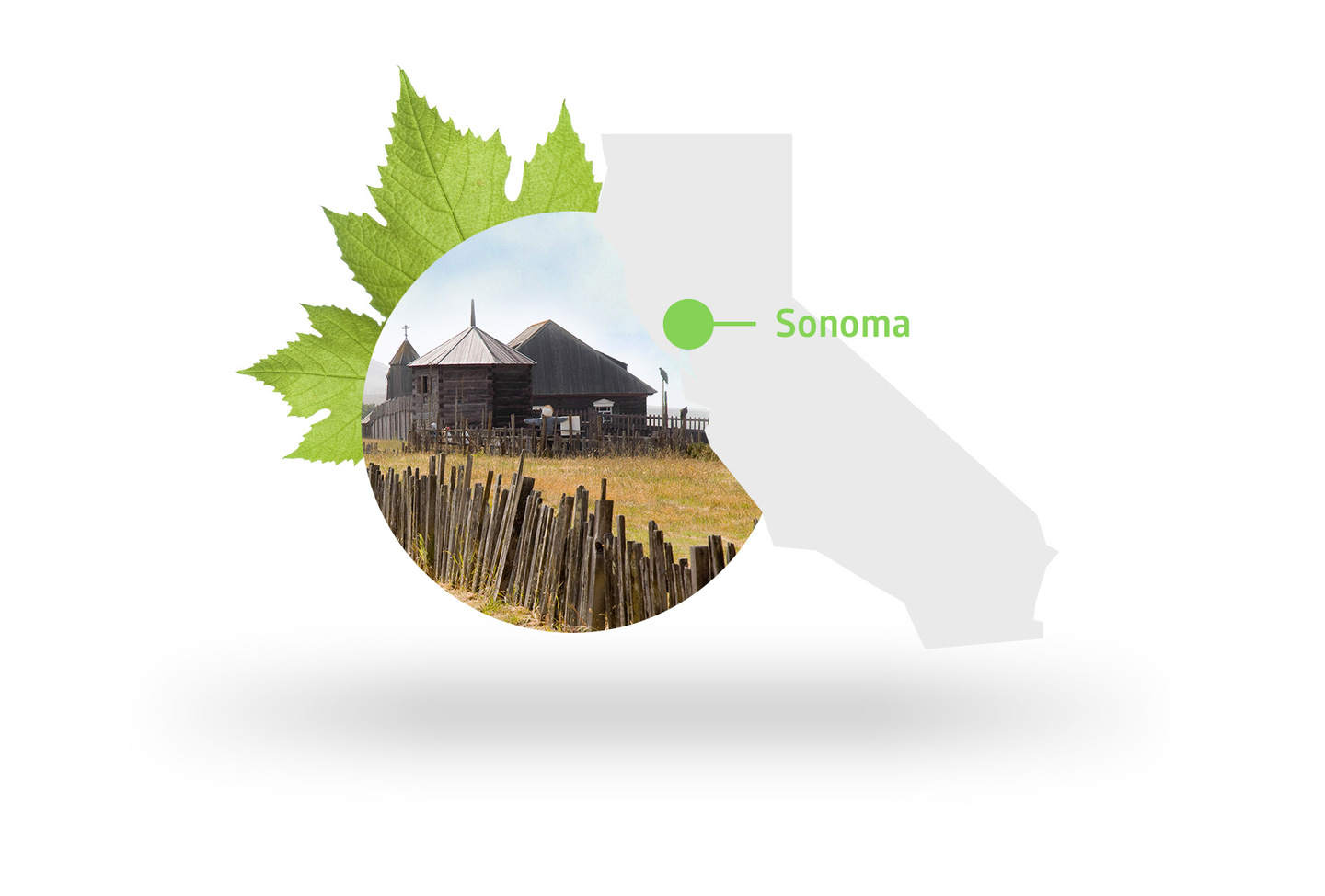 This event is a technical meeting dedicated to winemakers, grapegrowers, vineyard/winery staff and winery owners. Full-time industry suppliers are politely asked to attend as event sponsors. For questions or additional clarifications on this policy, please contact

[email protected]

.
Opening of registration coming soon...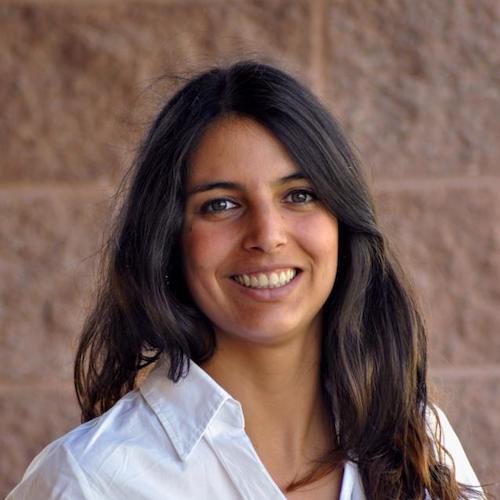 Cecilia Cunningham
Consultant @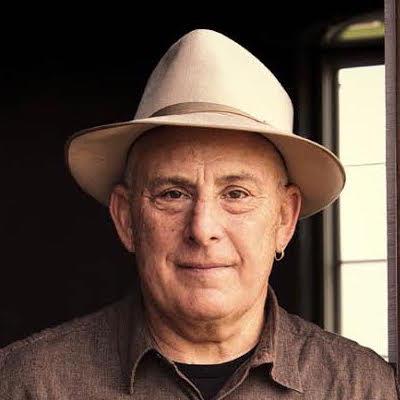 Cecilia Cunningham
Consultant @
Cecilia Cunningham studied at the National University of Cuyo in Mendoza, Argentina, while pursuing dual degrees in Engineering and Agriculture. After several experiences, abroad, INRA Pech Rouge in France, harvests in New Zealand and USA, she came back to Argentina, where she started working for Vivelys in 2011.
Daniel Baron is a viticulture and winemaking consultant based in Napa, California. He and his son Sam are the founders of Complant Wine (complantwine.com). Daniel was General Manager of Dominus Estate for 12 years and Director of Winemaking at Silver Oak and Twomey Cellars for 22 years. He utilizes an integrated approach that combines precision farming, collaborative leadership, science-based winemaking and old-world artisanal techniques to produce vibrant, moderate alcohol wines. Daniel is currently enrolled at the Université de Bordeaux, pursuing a university degree in pruning and suckering (le DUTE). He serves on the advisory board for the Vintage Report.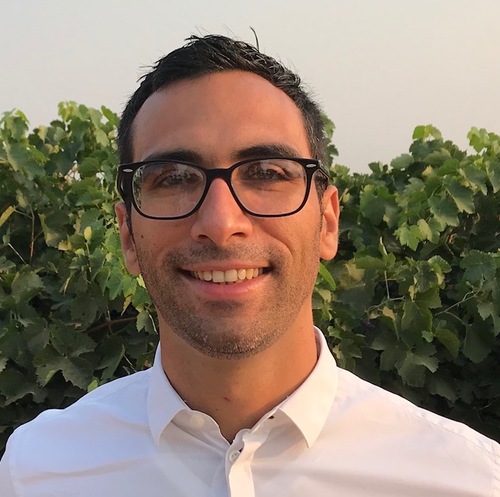 Luca Brillante, PhD
Assistant Professor - Bronco Viticulture Chair @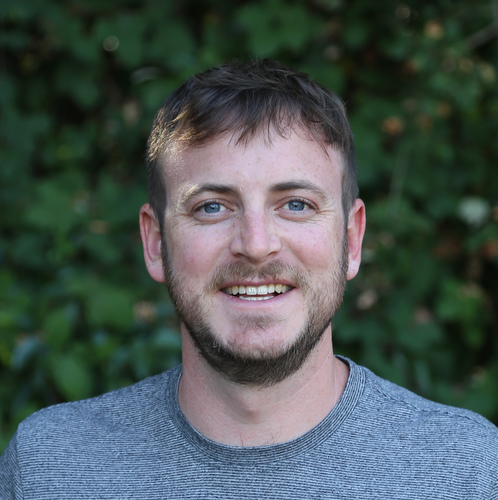 Luca Brillante, PhD
Assistant Professor - Bronco Viticulture Chair @
Luca Brillante is Asst. Professor & Bronco Chair for Viticulture Research at CSU Fresno. His multidisciplinary research work focuses on improving management and profitability of viticulture through development and testing of new cultural practices, technologies, and machines.
Mark Anderson serves as the Director of the Vintage Report. With the Vintage Report, Mark manages a network of thought leadership events that advance the use of technology and scientific understanding throughout the wine industry. Previously Mark worked for an international affairs consulting firm, securing market access for agricultural exports around the world. Mark has a degree from Wheaton College (MA) in international relations with a concentration in international political economy.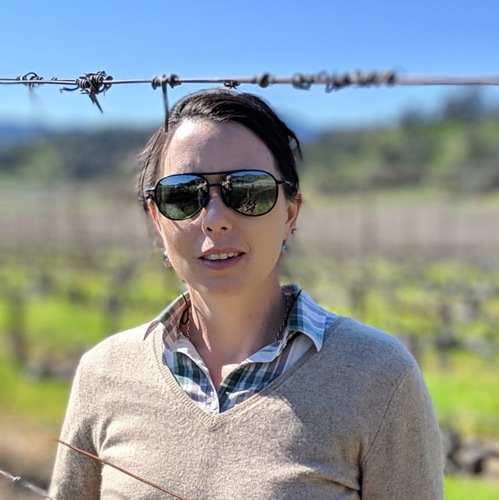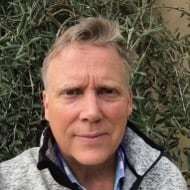 Mia Fischer is an Oenologist and Viticulturalist who studied in Stellenbosch, South Africa. Working almost a decade in ultra-premium wine production, under the guidance of Professor Denis Dubourdieu - who first introduced the SIMONIT&SIRCH principles of respectful winter and spring pruning to their vineyards. Obtaining first-hand experience in the SIMONIT&SIRCH principles and practices in South Africa and witnessing the benefits in wine quality, Mia subsequently joined the company, gaining additional experience abroad. She now operates both USA and Australia, as trainer and manager.
Scott McLeod and Gianni Colantuoni founded WineXRay in 2010 with the desire of bringing real-time phenolic measurements to the wine production environment. Scott is a U.C. Davis graduate, spent three years in the Italian wine industry, was Director of Winemaking for the Rubicon Estate and the Coppola Companies for eighteen years, and has consulting winemaking clients in Napa, Sonoma, and Paso Robles. Both he and Gianni recognized the power of U.C.D.'s Harbertson-Adams Assay and set about to mold the powerful production tool into a simple, reliable and repeatable user experience.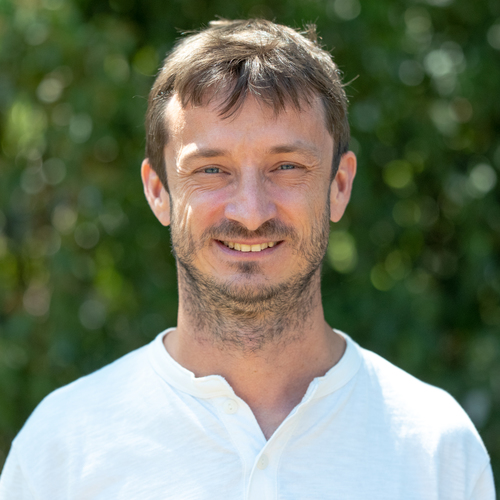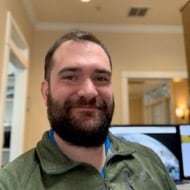 Will Farr
Forecast Operations Specialist @
Diplômé de l'Ecole Polytechnique, Sébastien a fait sa thèse en mécanique à UC Berkeley. Sa recherche portait notamment sur le développement de capteurs, de micro-technologies et de matériaux en polymères. En outre, Sébastien a été sélectionné pour le programme d'entrepreneuriat "Mayfield Fellow" en 2006. Cette expérience en start-up le pousse à créer Fruition Sciences en 2007 avec Thibaut.
Will Farr
Forecast Operations Specialist @
Will Farr is an Agriculture Meteorologist and Climate Scientist for Western Weather Group, located in Chico, CA. He earned a bachelor's degree in atmospheric science and a professional master's degree in environmental science with an emphasis on climate change and sustainability from the University of Utah. At Western Weather Group he produces daily Ag-specific weather forecasts and leads research and data analysis to continually improve high-quality weather forecasts for agriculture industries.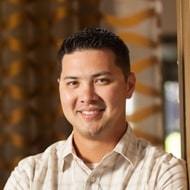 Will Thomas
Director of Vineyard Operations @
Will Thomas
Director of Vineyard Operations @
Will Thomas is the Director of Vineyard Operations, for Ridge - Lytton Springs. He is responsible for all estate vineyards in Sonoma County, certified sustainable and farmed organically. Among them are century old field blends, terraced rocky hillsides and a few pieces of emerging technology.