In its inaugural year, the 2016 Sonoma Vintage Report brought together the North Coast's foremost winemakers, scientists and vineyard managers to reflect on the most recent harvest. Discussions covered at the event included a focus on climatic conditions most important to vintners on the North Coast. With this, we dove into topics regarding plant physiology, light penetration and fruit tannin sensorial properties. All presentations associated the industry's leading best-practices and supplemented these findings with local plant data. Throughout this one-day event the Vintage Report created a unique experience by showcasing the incredible innovations and scientific discoveries in the fields of viticulture and enology.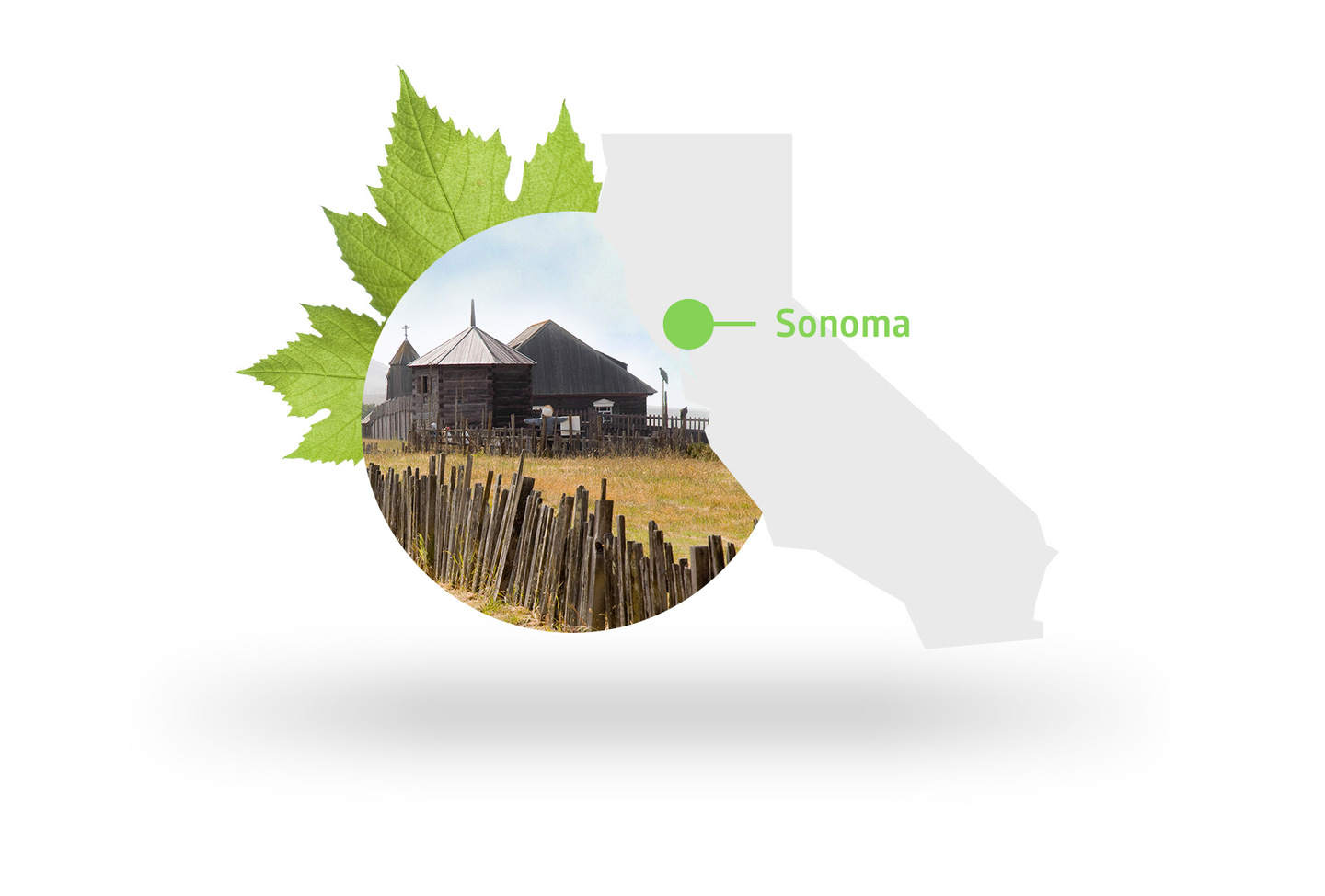 This event is a technical meeting dedicated to winemakers, grapegrowers, vineyard/winery staff and winery owners. Full-time industry suppliers are politely asked to attend as event sponsors. For questions or additional clarifications on this policy, please contact

[email protected]

.
Opening of registration coming soon...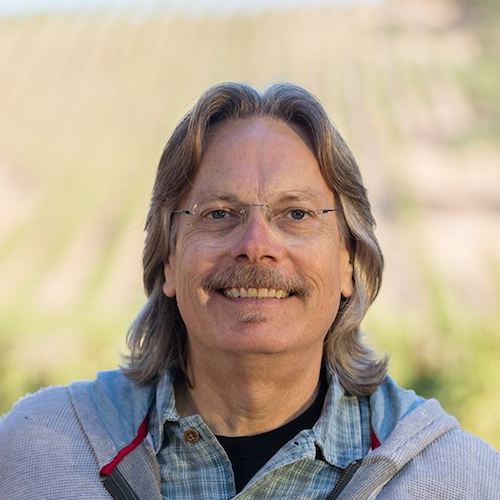 Bob Cabral
Director of Winemaker @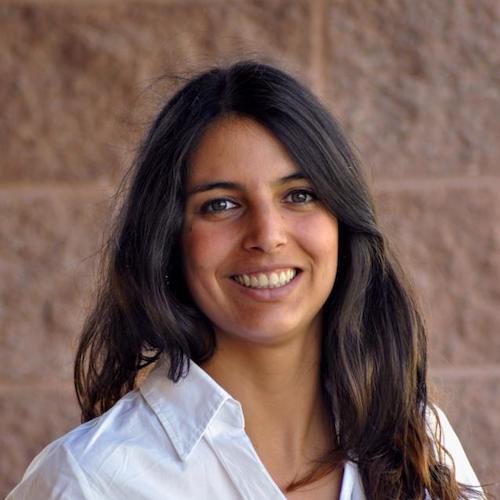 Cecilia Cunningham
Consultant @
Bob Cabral
Director of Winemaker @
Growing up pruning grapes, irrigating vineyards and harvesting grapes became routine on Bob's family's 70-acre ranch. A fourth generation farmer and grape grower from the great San Joaquin Valley, he took all he learned at the family farm and applied it to his degrees at Fresno State University. In 1984, Bob knew that Sonoma County was where he could best hone his skills and make wines to rival the best in the world. He spent 18 vintages in various winemaking positions—associate winemaker at DeLoach Vineyards, custom crush winemaker at Kunde Family Estate, winemaker at Alderbrook Vineyards and winemaker at Hartford Court Winery. From May 1998 thru December 2014 Bob was winemaker & general manager for Williams Selyem Winery in Healdsburg. Bob now works as Director of Winemaking and Partner of Three Sticks since 2015.
Cecilia Cunningham
Consultant @
Cecilia Cunningham studied at the National University of Cuyo in Mendoza, Argentina, while pursuing dual degrees in Engineering and Agriculture. After several experiences, abroad, INRA Pech Rouge in France, harvests in New Zealand and USA, she came back to Argentina, where she started working for Vivelys in 2011.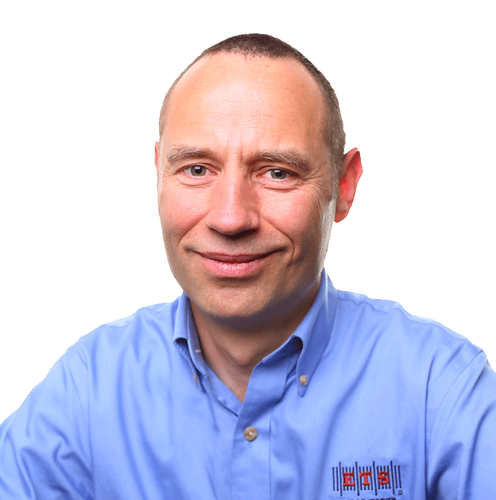 Eric Herve, PhD
Research Scientist @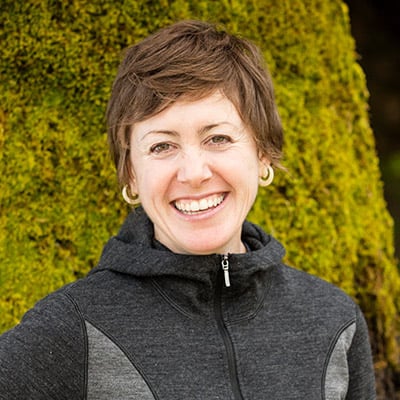 Eric Herve, PhD
Research Scientist @
Eric Herve received his PhD from the University of Bordeaux in France, and has worked as a research scientist at ETS Laboratories since 1997. Eric has helped develop numerous analytical tools that allow growers and winemakers to assess grape and wine flavors, and to identify, trace, and prevent wine flaws or taints. These developments have included testing corks for "Releasable TCA" – a major breakthrough in the battle against cork taint – and the first report of eucalyptol in wines. At ETS, Eric supervises the development of new analysis methods, and assists growers and winemakers in their constant quest to harness the full potential of their grapes.
Erin is Twomey's Pinot Noir and Sauvignon Blanc winemaker, a specialist in the varietal who has worked in France, Oregon and California. She embodies the French concept of "vigneron," the idea that the winemaker should also be intimately involved with the vineyard, and believes in crafting vineyard-driven wines that express an unmistakable sense of place. Erin has received a Masters of Science in Viticulture from UC Davis and has served in the U.S. Peace Corp in Niger.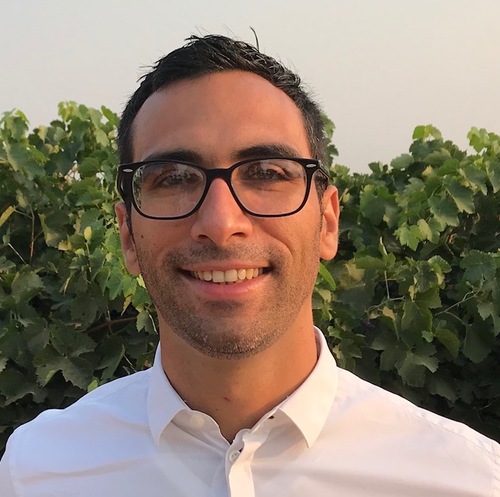 Luca Brillante, PhD
Assistant Professor - Bronco Viticulture Chair @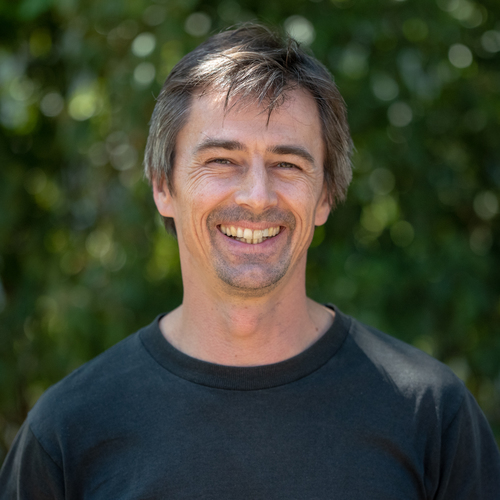 Thibaut Scholasch, PhD
Co-Founder and VP of Research and Development, the Vintage Report @
Luca Brillante, PhD
Assistant Professor - Bronco Viticulture Chair @
Luca Brillante is Asst. Professor & Bronco Chair for Viticulture Research at CSU Fresno. His multidisciplinary research work focuses on improving management and profitability of viticulture through development and testing of new cultural practices, technologies, and machines.
Thibaut Scholasch, PhD
Co-Founder and VP of Research and Development, the Vintage Report @
Co-Founder of the Vintage Report, Thibaut brings his scientific expertise in viticulture and enology to the organization. He conceived the concept of the Vintage Report series to foster technical discussions around vintage effect while being respectful of local wine growing conditions. Throughout his scientific career, he has been exposed to numerous scientific and technical experts who imparted on him a desire to always learn more on the relationship between environmental stresses, vine and fruit physiological responses and its impact on wine quality. Having lived for 20 years in California Thibaut became inspired by the culture of open mindedness, clear communication and the power of social media to disseminate knowledge. Thibaut's hope is that the Vintage report Series will continue to grow and contribute to disseminating reliable information within the wine industry. Ultimately, his objective is to benefit environmental resource management and help preserve the uniqueness of place and season as reflected by wine taste.