The 2017 Paso Robles Vintage Report will take place at the epicenter of one the world's fastest growing wine regions--the California Central Coast. Winegrowers from across the region will come to this event to expand their understanding of how to make terroir specific wines and how technology can help achieve this goal. The Vintage Report will showcase shared field data to transform best-practices that improve wine quality and develop innovative methods to manage site-specific terroir. The 2017 Paso Robles Vintage Report is an excellent opportunity to reflect on the previous year's growing season and connect to a community of the brightest minds in viticulture and enology.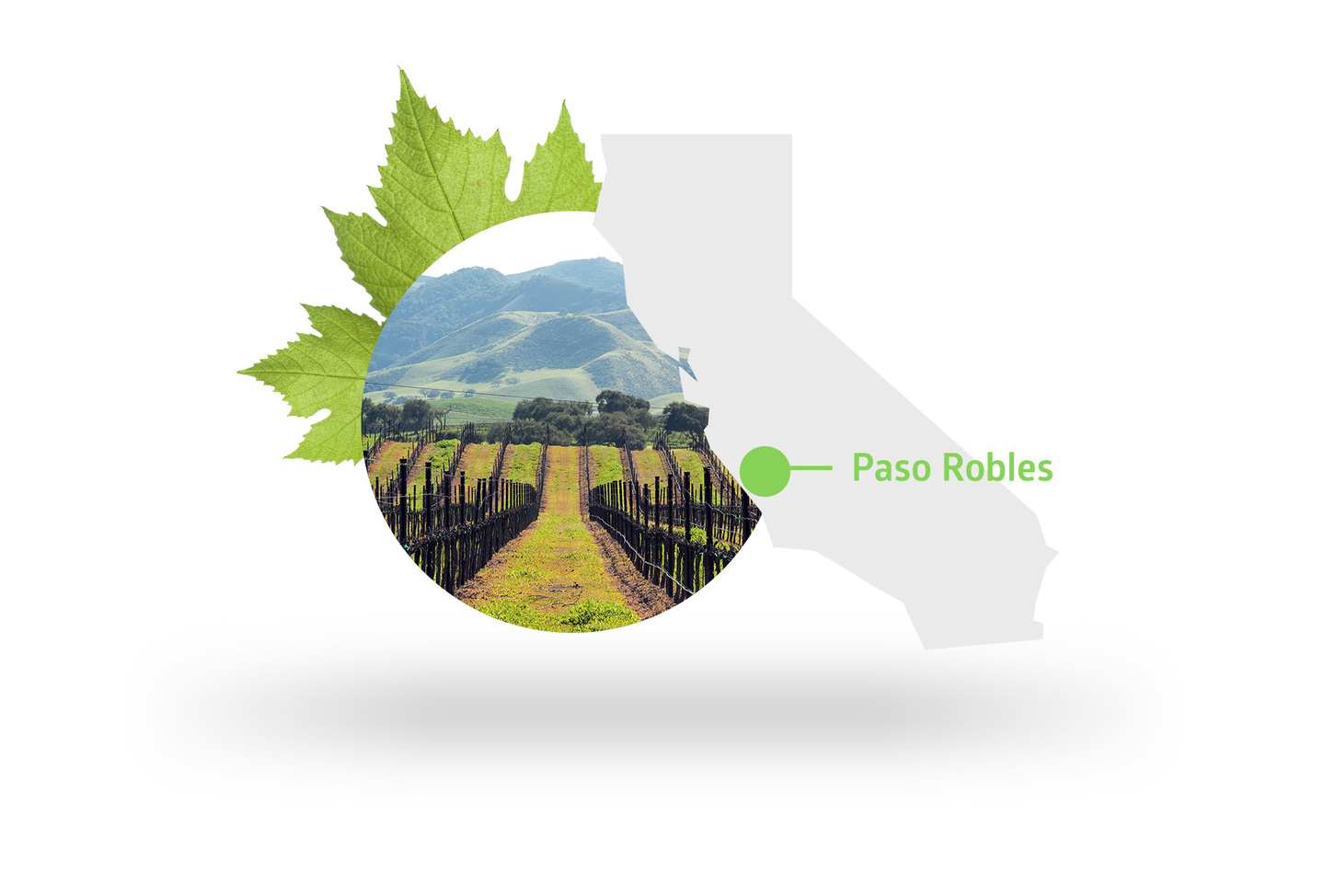 This event is a technical meeting dedicated to winemakers, grapegrowers, vineyard/winery staff and winery owners. Full-time industry suppliers are politely asked to attend as event sponsors. For questions or additional clarifications on this policy, please contact

[email protected]

.
Opening of registration coming soon...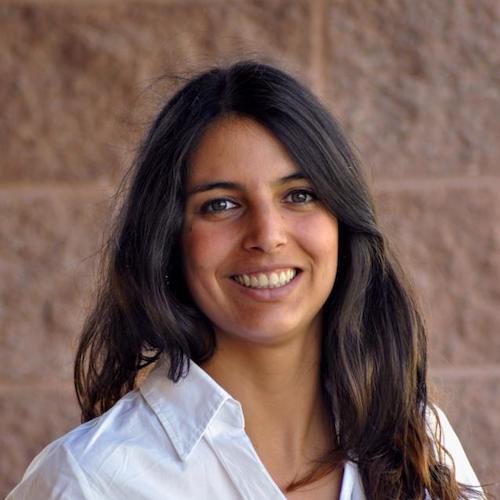 Cecilia Cunningham
Consultant @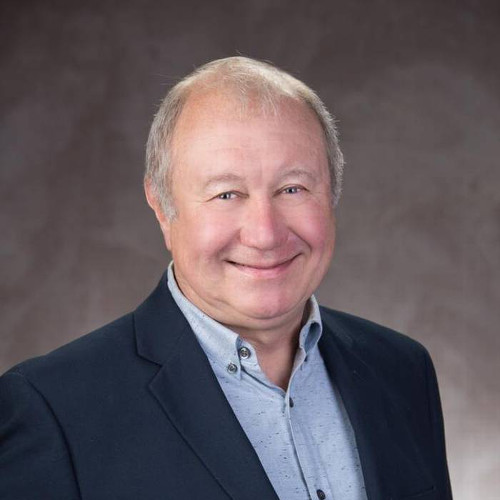 Christian Roguenant
Winemaker @
Cecilia Cunningham
Consultant @
Cecilia Cunningham studied at the National University of Cuyo in Mendoza, Argentina, while pursuing dual degrees in Engineering and Agriculture. After several experiences, abroad, INRA Pech Rouge in France, harvests in New Zealand and USA, she came back to Argentina, where she started working for Vivelys in 2011.
Christian Roguenant
Winemaker @
A stalwart of the region, Christian Roguenant has been making wines on the Central Coast for more than 30 years. From his upbringing in Burgundy, Christian decided early on to become a winemaker, studying enology and winemaking at the University of Dijon. A passionate winegrower, Christian began making wine in Burgundy and has made wines at Champagne Deutz, one of the premier Champagne houses in France. Since then, Christian has made wine in Argentina, Germany, Australia, New Zealand, and South Korea. Throughout his career, Christian has excelled at growing estate wines and specializes in many varietals including Pinot noir, chardonnay, albariño, grenache blanc, pinot gris and others. We look forward to Christian's views on the 2017 vintage, his take on growing grapes and making wines on the Central Coast, and how he sees the industry evolving in the 21st century.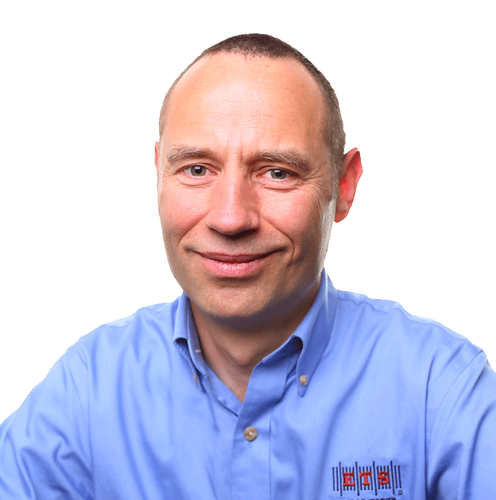 Eric Herve, PhD
Research Scientist @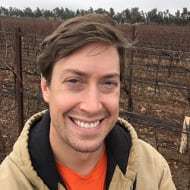 Taylor Jones, PhD
Vitculturist - Dierberg/Star Lane Vineyards @
Eric Herve, PhD
Research Scientist @
Eric Herve received his PhD from the University of Bordeaux in France, and has worked as a research scientist at ETS Laboratories since 1997. Eric has helped develop numerous analytical tools that allow growers and winemakers to assess grape and wine flavors, and to identify, trace, and prevent wine flaws or taints. These developments have included testing corks for "Releasable TCA" – a major breakthrough in the battle against cork taint – and the first report of eucalyptol in wines. At ETS, Eric supervises the development of new analysis methods, and assists growers and winemakers in their constant quest to harness the full potential of their grapes.
Taylor Jones, PhD
Vitculturist - Dierberg/Star Lane Vineyards @
Taylor Jones is the Viticulturist for Dierberg and Star Lane Vineyards in Santa Barbara County, CA. He received both his MS and PhD in Plant Pathology, Physiology, and Weed Science (emphasis on grapevines) from Virginia Polytechnic Institute and State University. His previous research included grapevine virus spatio-temporal patterns, vector interactions, and effects of mixed virus infections on grape berry chemistry.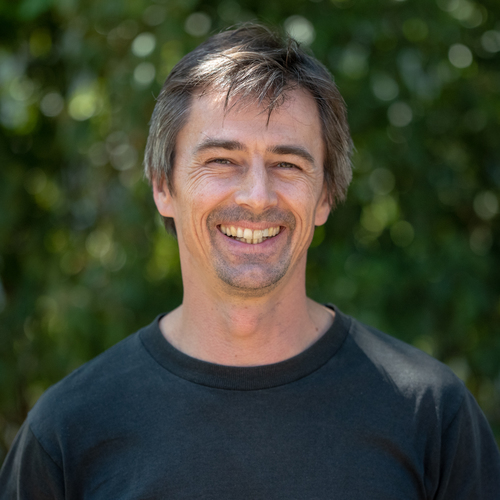 Thibaut Scholasch, PhD
Co-Founder and VP of Research and Development, the Vintage Report @
Thibaut Scholasch, PhD
Co-Founder and VP of Research and Development, the Vintage Report @
Co-Founder of the Vintage Report, Thibaut brings his scientific expertise in viticulture and enology to the organization. He conceived the concept of the Vintage Report series to foster technical discussions around vintage effect while being respectful of local wine growing conditions. Throughout his scientific career, he has been exposed to numerous scientific and technical experts who imparted on him a desire to always learn more on the relationship between environmental stresses, vine and fruit physiological responses and its impact on wine quality. Having lived for 20 years in California Thibaut became inspired by the culture of open mindedness, clear communication and the power of social media to disseminate knowledge. Thibaut's hope is that the Vintage report Series will continue to grow and contribute to disseminating reliable information within the wine industry. Ultimately, his objective is to benefit environmental resource management and help preserve the uniqueness of place and season as reflected by wine taste.