Following Bordeaux, Napa and Narbonne, Paso Robles has hosted the 2014 Vintage Report conference. Organized for the first time in the Central Coast, the inaugural event gathered winemakers and vineyard managers of the greater Paso Robles region that are leading the way in leveraging scientific ideas and innovation. How to grow the best quality of grapes while preserving precious resources in a region driven by intense heat waves and water scarcity? What are the physiological links existing between climate, plant and fruit? The 2014 vintage in Paso Robles was presented and deciphered while perspectives were broadened up by eminent scientists presenting their latest results.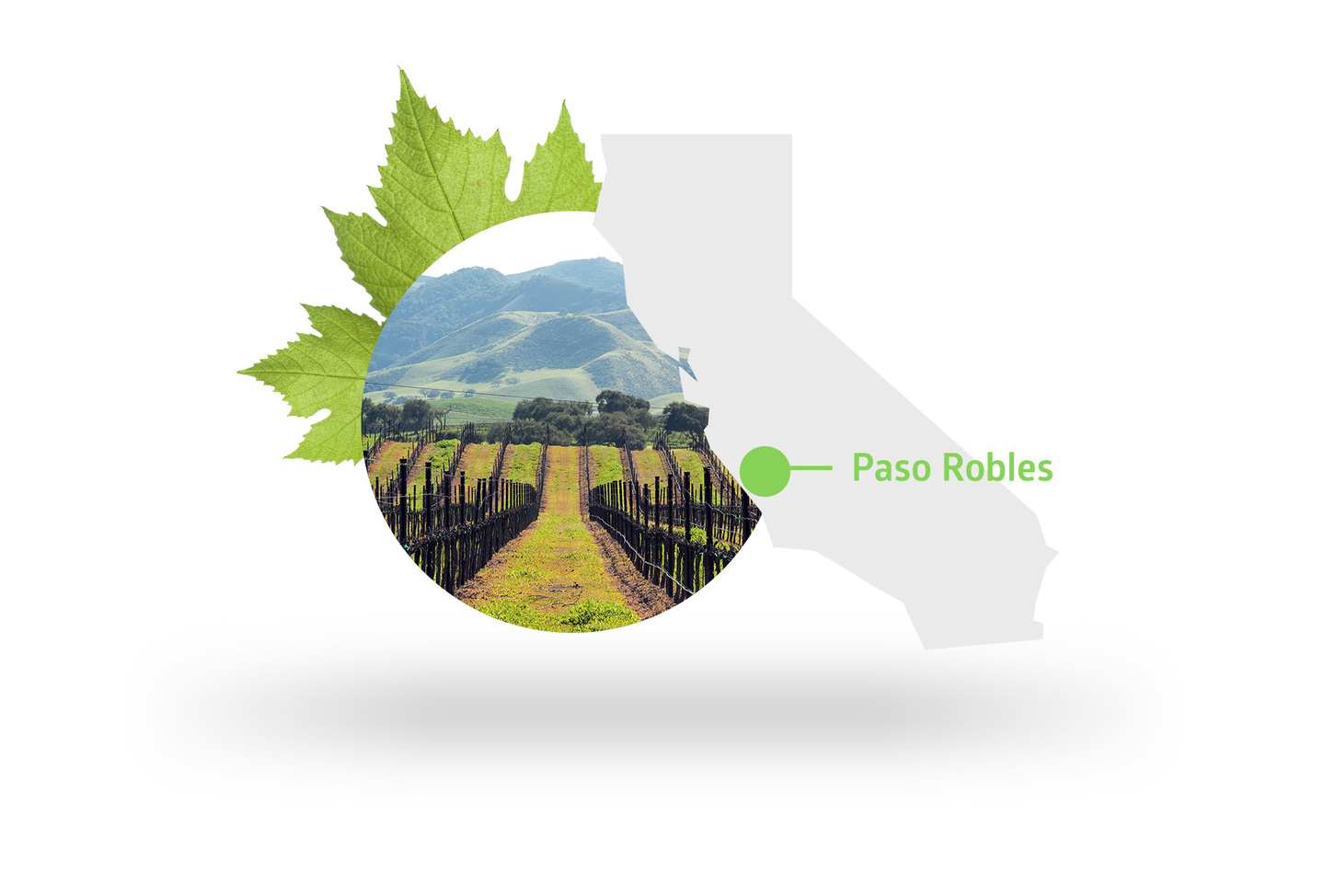 This event is a technical meeting dedicated to winemakers, grapegrowers, vineyard/winery staff and winery owners. Full-time industry suppliers are politely asked to attend as event sponsors. For questions or additional clarifications on this policy, please contact

[email protected]

.
Opening of registration coming soon...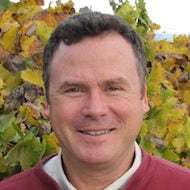 James A. Kennedy, PhD
Vice-President @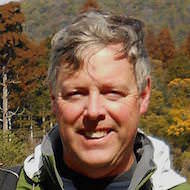 Lars Pierce, PhD
CSU Monterey @
James A. Kennedy, PhD
Vice-President @
James is Vice-President of Polyphenolics, a division of Constellation Brands. Prior to this, he was Professor and Chair of the Department of Viticulture and Enology and Director of the Viticulture and Enology Research Center both co-located at the California State University, Fresno. He is most widely recognized for his research on improving our understanding of grape and wine phenolic chemistry. Dr. Kennedy has also held positions as Research Manager for Chemistry at The Australian Wine Research Institute, Associate Professor in the Department of Food Science and Technology at Oregon State University.)
Lars Pierce, PhD
CSU Monterey @
Lars Pierce is adjunct research faculty at California State University, Monterey Bay, and a novice winemaker. His research is focused on the use of remote sensing and modeling in understanding ecosystem water balances. In partnership with the California Dept. of Water Resources, NASA-Ames Research Center, and Constellation Brands US, he is developing the VSIM water balance model to help growers better navigate the effects of weather, soils, and canopy development on vineyard water needs.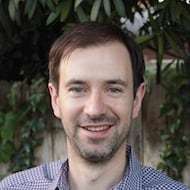 Martin Mendez-Costabel, PhD
E&J Gallo @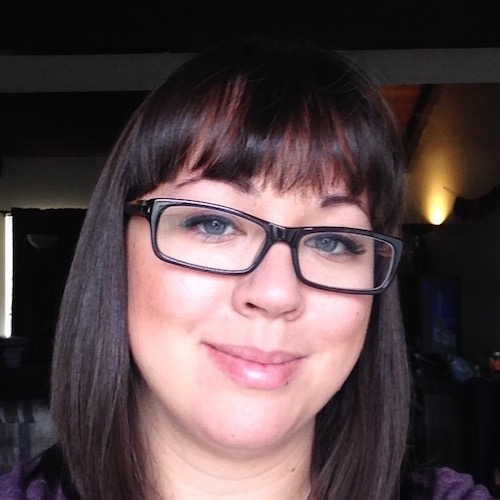 Sandra Oilar
Enartis Vinquiry @
Martin Mendez-Costabel, PhD
E&J Gallo @
Dr Martín Mendez possess a BSc degree in horticulture from the National University of Uruguay, a MSc degree in viticulture from The University of California, Davis, USA and a PhD degree also in viticulture from The University of Adelaide, Adelaide, Australia. Doctor Mendez is currently the manager of the GIS and Remote Sensing group in the department of Wine and Grape Supply at E&J Gallo Winery, focusing on water, environmental, and precision farming related issues.
Sandra Oilar
Enartis Vinquiry @
While attending Cal Poly, in San Luis Obispo, Sandra fell in love with the area and the wine industry itself. After receiving her degree in Chemistry, she started working for Enartis Vinquiry as lab analyst. As part of the winemaking community of Paso Robles, she has built invaluable relations that keep her finger on the pulse of this region's wine industry. Now, as the Central Coast Lab Sales Specialist, Sandra gets to work with clients on a more individual level, in helping meet all their laboratory needs to support the production of the great wines of Paso Robles.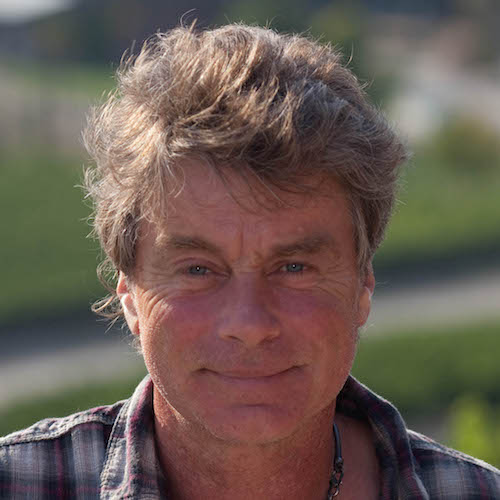 Stephan Asseo
L'Aventure Winery @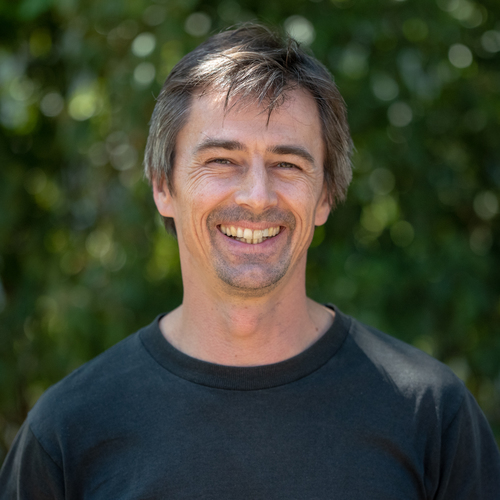 Thibaut Scholasch, PhD
Co-Founder and VP of Research and Development, the Vintage Report @
Stephan Asseo
L'Aventure Winery @
After 17 vintages in Bordeaux, Stephan Asseo founded L'Aventure Winery with his wife Beatrice in 1998. He planted 127 acres in the western hills of Paso Robles with the vision to create world-class wines of Bordeaux and Rhône varieties. As an experienced vigneron, his farming techniques and philosophy were quickly recognized by the local grape growing community, spurring a renaissance of creative ideas for many of the new vineyards at the time. He was awarded as the 2007 San Luis Obispo County Winemaker of the Year and more recently named the 2014 Paso Robles Wine Industry Person of the Year.
Thibaut Scholasch, PhD
Co-Founder and VP of Research and Development, the Vintage Report @
Co-Founder of the Vintage Report, Thibaut brings his scientific expertise in viticulture and enology to the organization. He conceived the concept of the Vintage Report series to foster technical discussions around vintage effect while being respectful of local wine growing conditions. Throughout his scientific career, he has been exposed to numerous scientific and technical experts who imparted on him a desire to always learn more on the relationship between environmental stresses, vine and fruit physiological responses and its impact on wine quality. Having lived for 20 years in California Thibaut became inspired by the culture of open mindedness, clear communication and the power of social media to disseminate knowledge. Thibaut's hope is that the Vintage report Series will continue to grow and contribute to disseminating reliable information within the wine industry. Ultimately, his objective is to benefit environmental resource management and help preserve the uniqueness of place and season as reflected by wine taste.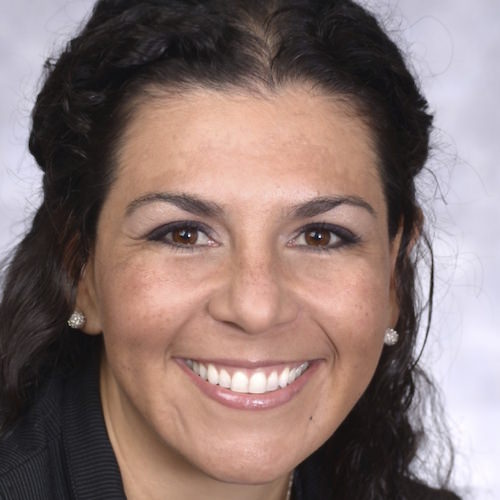 Vanessa M. Escobar is NASA's Deputy Applications Coordinator for the recently launched SMAP (Soil Moisture Active Passive) mission. She facilitates and translates discussions across scientific and political boundaries related to water resource management, risk, hydrology, remote sensing, public policy, carbon science and decision support frameworks. Her research is geared towards analysing the sensitivity of earth science data in operational modelling systems, evaluating the value of information in decision support structures and applying that knowledge to areas of societal benefit.