Registration and breakfast
Keynote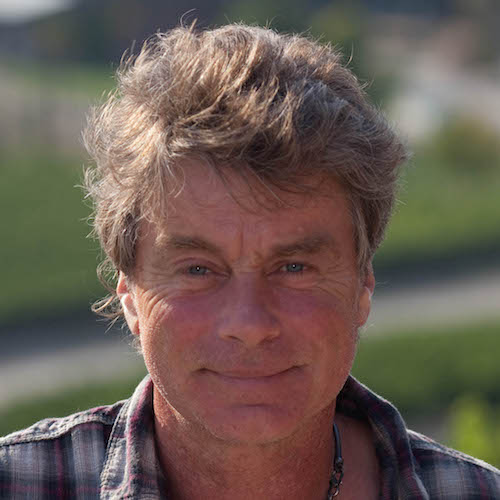 Scientific lectures: 2014 vintage description and analysis of vintage effect on vine physiology and maturation
2014 Vintage Analysis
Analysis of climatic conditions and their impact on phenological stages. How vine can modulate its water use in a dry context?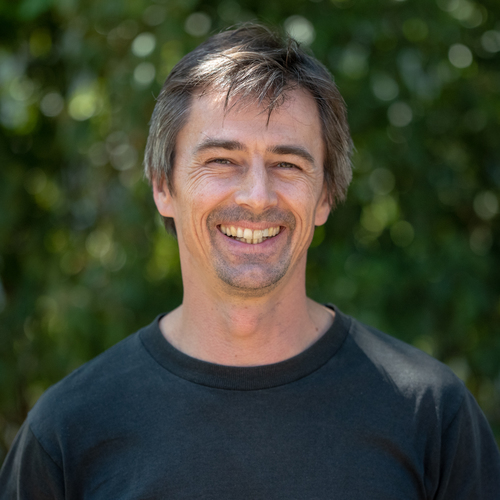 Drought during wintertime: what are the carry-over effects later during the season
Absence of rainfall creates a severe lack of balance between vegetative and reproductive growth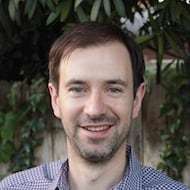 Weather and vine growth during 2014, and their effects on vineyard water stress.
How did weather and growth trends impact seasonal water stress profiles in Central Coast vineyards?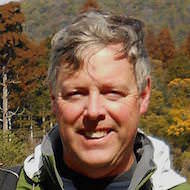 Scientific lectures: 2014 vintage effect on berry and wine composition
2014 Vintage Analysis
New insights on early maturation processes. Later maturation process, characterization of skin components and their extractibility.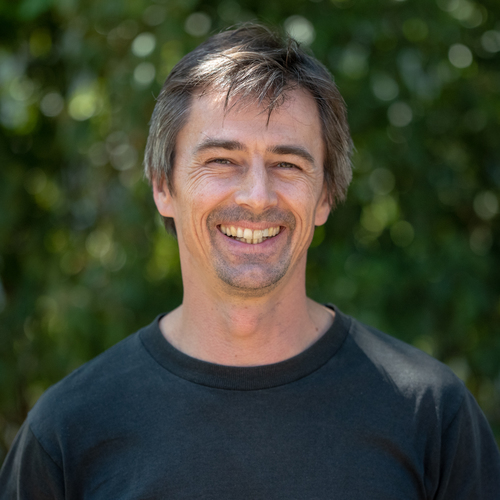 Grape phenolics and response to environment
Grape phenolics are critically important to the quality of wines and vary considerably in response to environmental factors. This talk will explore this variation.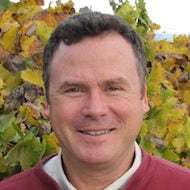 Managing pH in the Vineyard and Winery - Impact on Microbial Spoilage
Review of 2014 juice and wine analytical data explains higher incidence of stuck fermentations and high VA. What can you do to prevent them?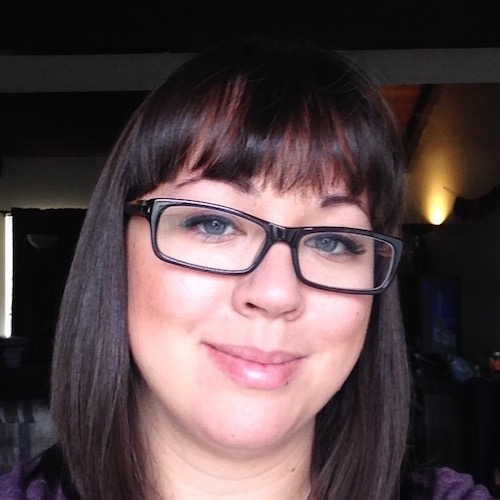 Panel of winemakers and vineyard managers
Impact of disruptive technologies on winemaking
Informing viticulture practices with remote sensing data sets.