Registration and breakfast
Keynote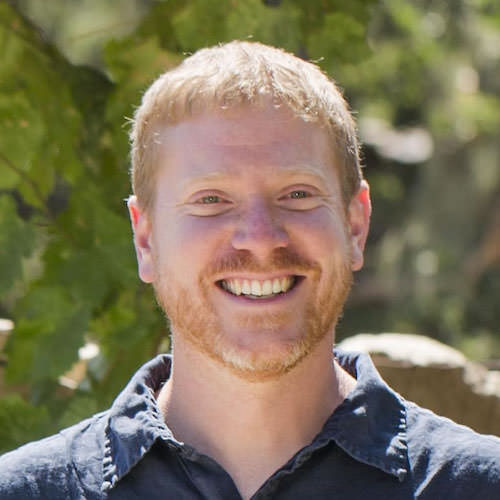 Scientific lectures: 2015 vintage description and analysis of vintage effect on vine physiology and maturation
2015 Vintage Analysis
Analysis of climatic conditions and their impact on phenological stages. How vine can modulate its water use in a dry context ?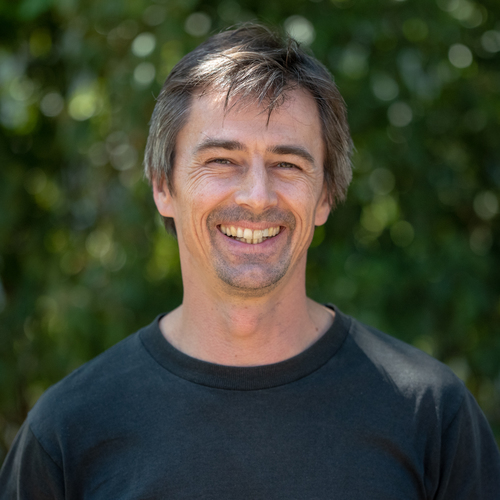 Grapevine pruning respecting the sap flow
A pruning method to preserve the longevity of the vines perennant structure and reduce the damage caused by trunk diseases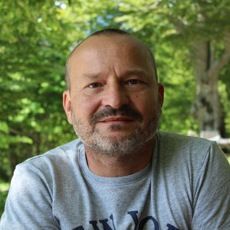 Developing strategies to address red leaf diseases
Discussion about the impacts of red blotch and leafroll disease on fruit development and quality, as well as symptom identification and management strategies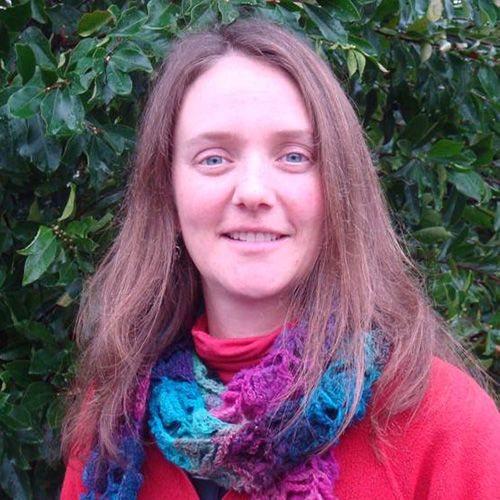 Scientific lectures: 2015 vintage effect on berry and wine composition
2015 vintage analysis
New insights on early maturation processes. Later maturation process, characterization of skin components and their extractibility.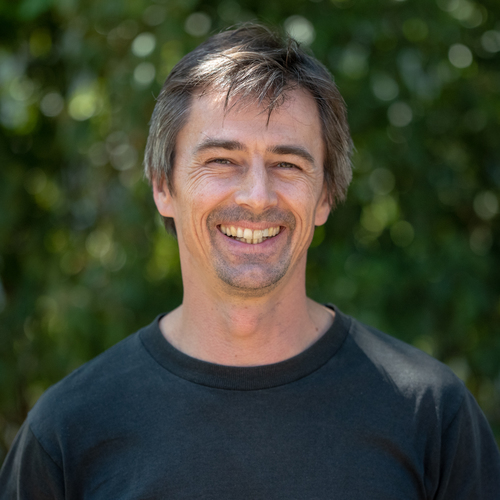 Accounting for genetic diversity
Case study with Cabernet-Sauvignon clones.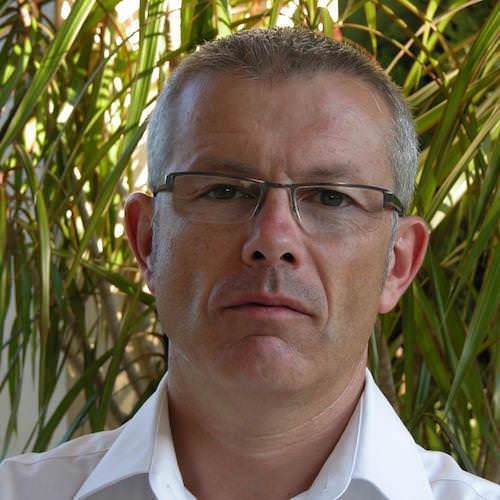 Extraction and retention of phenolics compounds during maceration
Overview and effect of selected winemaking techniques.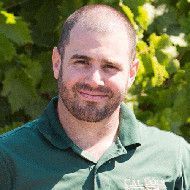 Panel of winemakers and vineyard managers