Registration and breakfast
Keynote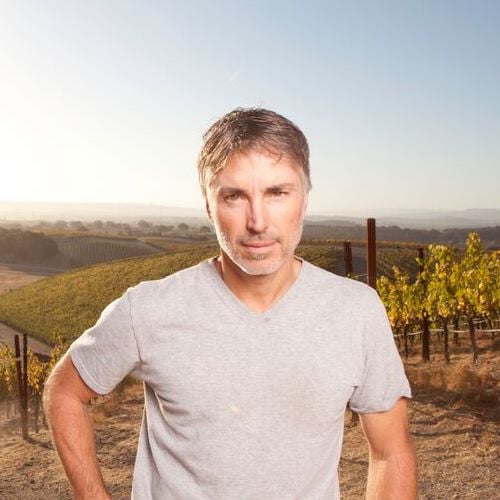 Scientific lectures Part I
Responses of Pinot noir to the Timing of Cluster Thinning
This presentation will evaluate the effects of the timing of cluster thinning on Pinot noir in California's Central Coast on the berry and wine composition.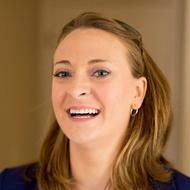 Grape ripening and environment; from climate change to microclimate and cultural practices.
Simulations of climate change conditions forecasted for the end of the century and effects of solar radiation and cultural practices in California.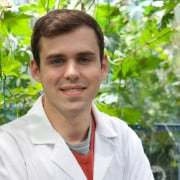 Scientific lectures Part II
Light and canopy management effects on aroma development
This presentation will describe the results of research in light exposure in aroma development and alternatives in canopy management that influence the final aroma compounds present in Cabernet Sauvignon grapes.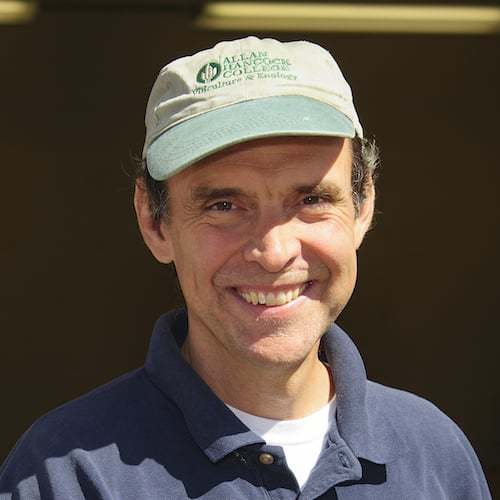 Using Grape Phenolic Analysis
The ETS grape phenolic panel has proven to be a powerful tool for vineyard descriptions, maturity monitoring, vintage predictions and winery intake analysis. Examples from the 2016 season will be presented.

Panel of winemakers and vineyard managers