Registration and breakfast
Welcome and Introduction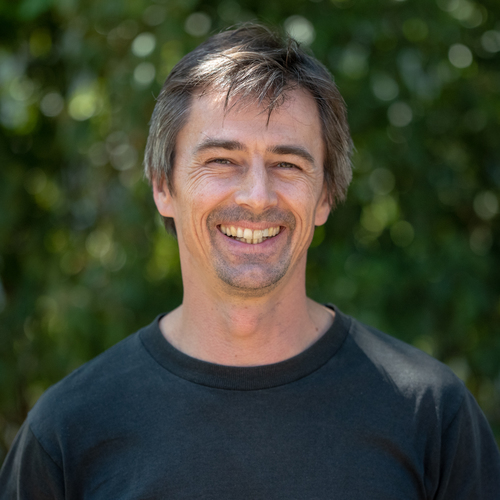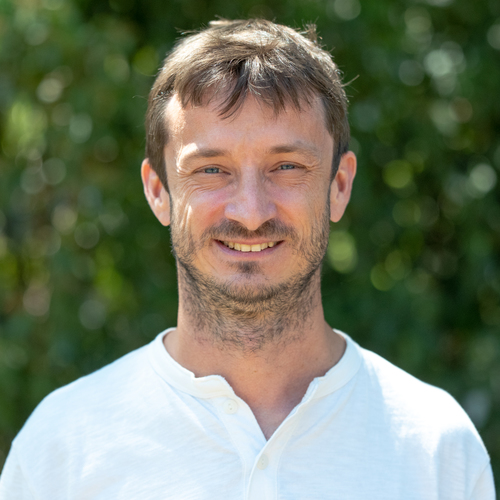 8.30 am Climatic demand and vine water use.
Evaporation in vineyards
large scale variations (California, Napa Valley)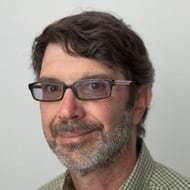 Evaporation in vineyards
field scale variations (within vineyard).

The Science of Sap Flow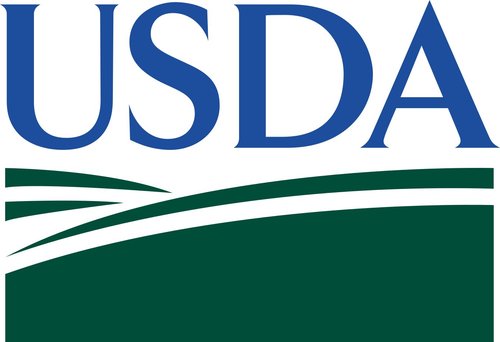 The relationship between vine water status and irrigation - Perspectives from 2010.
Transpiration levels in Napa in 2010: What we have learned.
How to use models to better manage your vineyard?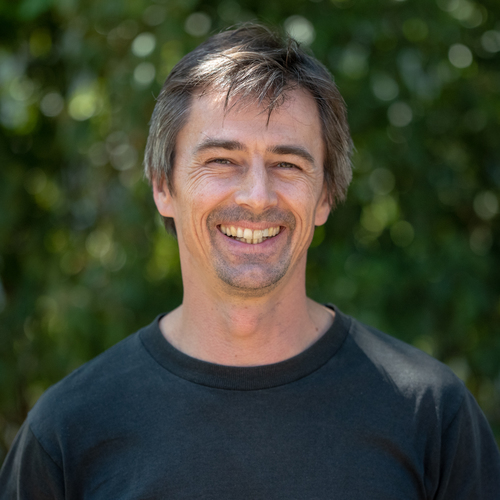 1st winemaker panel: Lessons from the vineyard - measuring vine water use to optimize irrigation practices. Austin Peterson - Moderator - Ovid Vineyard David Gates - Ridge Vineyards Cory Empting - Harlan Estate Allison Tauziet - Colgin Cellars Julien Fayard - Fayard Wines
Optimizing fruit quality - the relationship between vine water use and fruit composition.
Relationship between vine water water deficit profile and fruit maturation.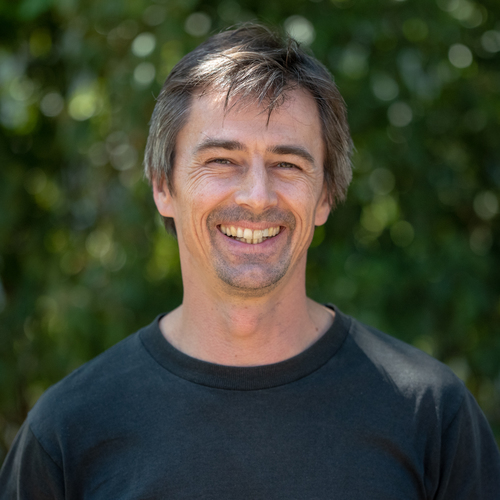 Grape ripening and the effects of late season water transfer through skins on grape composition and phenolic extraction.

Relationship between vine water use and fruit composition
1st winemaker panel: Lessons from the vineyard - measuring vine water use to optimize irrigation practices. Mary Maher - Moderator - Harlan Estate Cameron Vawter - Dana Estates Benoit Touquette - Hartwell Estate Vineyards Keith Emerson - Vineyard 29 Andy Erickson - Screaming Eagle Winery and Vineyards
Conclusion and closing remarks