Registration and breakfast
Keynote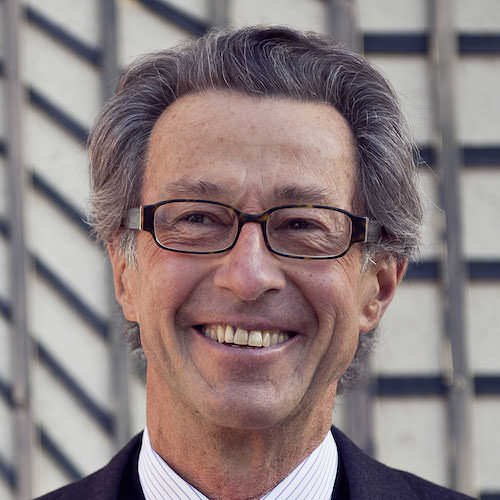 Scientific lectures: 2014 vintage description and analysis of vintage effect on vine physiology and maturation
2014 Vintage Analysis
Analysis of climatic conditions and their impact on phenological stages. How vine can modulate its water use in a dry context?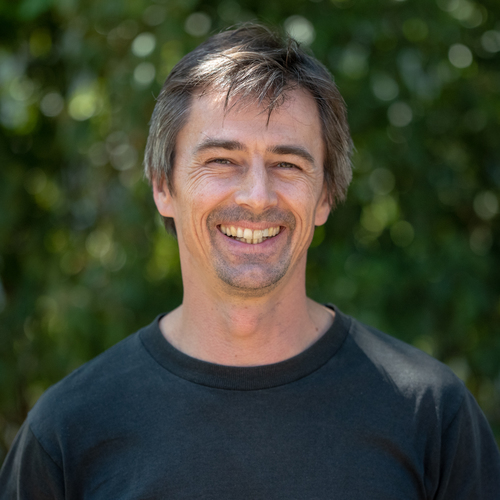 Drought during wintertime: what are the carry-over effects later during the season and how can they be measured?
Connecting the dots: how pre-budbreak environmental conditions contribute to shape plant development stage?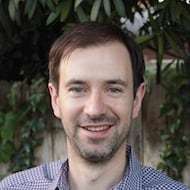 Seasonal stomatal dynamics: effects of water deficits and cultivar on stomatal conductance
Analysis of the reponse of stomatal conductance to water stress and its physiological consequences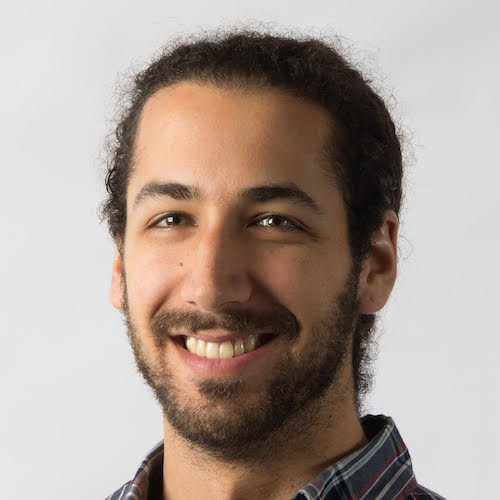 Scientific lectures: 2014 vintage effect on berry and wine composition
2014 Vintage Analysis
New insights on early maturation processes. Later maturation process, characterization of skin components and their extractibility.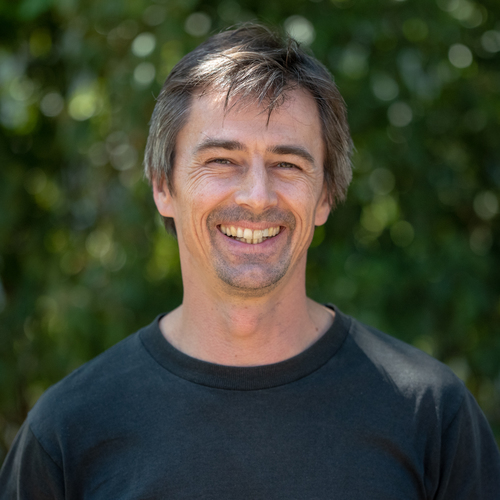 Skin phenolics and texture of wine grapes in Napa Valley
Connecting the dots: How skin composition can be used to define extraction techniques?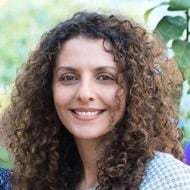 Flowering time, seed development and ripening in wine grape: what are the real connections?
Connecting the dots: how the season early stages contribute to shape fruit quality?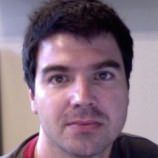 Panel of winemakers and vineyard managers
1.30 pm Impact of disruptive technologies, global warming and water scarcity issues on winemaking
Climate Variability Mechanisms and Drought: Influences on the West Coast 2014 Vintage and Beyond
The 2014 vintage in a context of broad climate influences and the roles of climate variability and change play over the western US winegrowing regions.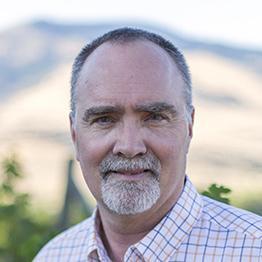 Blowing in the Wind:
Inoculum detection as a disease management aid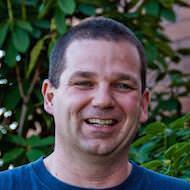 SoCal Water Use Efficiency
How is it possible to shift water supply reliance from imported water to local resources? What is the Metropolitan's response to the current drought and what can be done to improve Water use efficiency.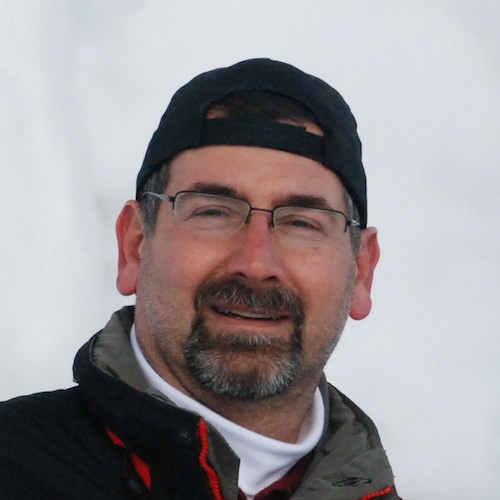 Announcement of the Vintage Report Innovation Award presented by Bank of the West winner